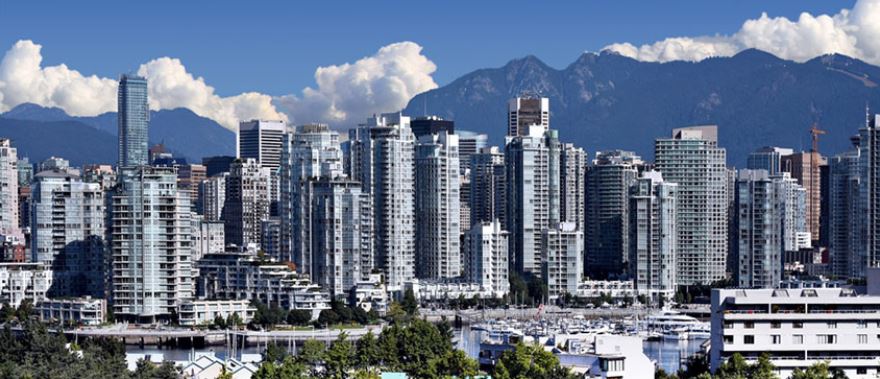 Vancouver Trip - March 17-19
PRODUCT
The bus leaves from the University Centre on Friday night at 5:15pm. You will be returning to UVic at approximately 9:00pm on Sunday night. IMPORTANT - students under the age of 19 MUST have their parent/guardian sign a permission form (waiver): Vancouver Trip Permission Form (PDF).
This trip includes: return transportation from UVic to downtown Vancouver (buses and ferry); 2 nights' accommodation at the Vancouver YWCA (or comparable); admission to the Vancouver Aquarium; admission to the Vancouver Lookout; free time; accompanying staff.
THIS TRIP IS NON-REFUNDABLE.
Product Details
Sorry, this product is not available for purchase at this time.