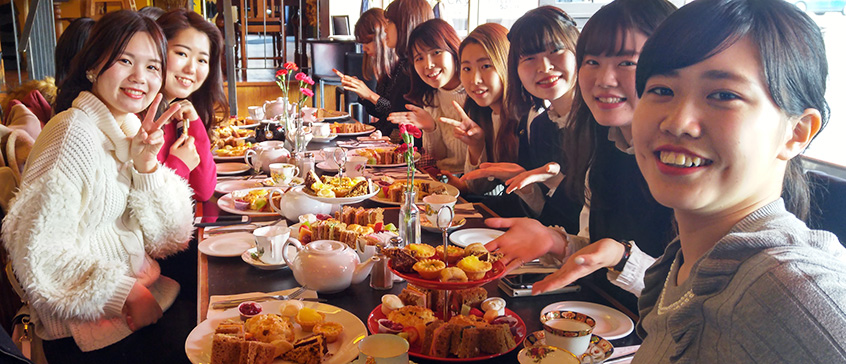 High Tea - March 19
PRODUCT
Please meet your CA at the corner of Oak Bay Ave and Monterey Ave at 3:00pm. You will enjoy High Tea service at the Oaks Restaurant and Tea Room from 3:00pm–4:30pm. Dress up if you like. Please note: If you have a food allergy, tell your CA.
THIS ACTIVITY IS NON-REFUNDABLE.
Product Details
Sorry, this product is not available for purchase at this time.