Amidst a myriad of convocation festivities taking place around campus this week, today stood out, in our division, as extra special as we celebrated nearly 200 Continuing Studies graduates receiving their certificates and diplomas.
There are so many amazing stories to tell, that we unfortunately can't fit them all here, but suffice it to say, more than a few of our students have encountered challenges of language, distance, hectic personal and work lives, limited funds, years away from formal school, and other obstacles, and they have persevered! They have achieved the goal that they set out to accomplish and we, in Continuing Studies, are immensely proud of them.
In recognition of each of them, here are their names along with their much-deserved achievements.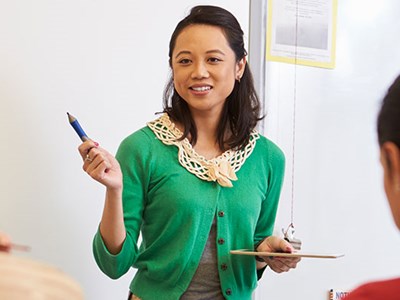 Adult and Continuing Education – Certificate
---
Debbie Louise Hansen
Paula Nicole Mathews
Kristine Olive-Irene Nielsen
Gillian R. Thomas-Martin
Karen Averil Thompson-Greiff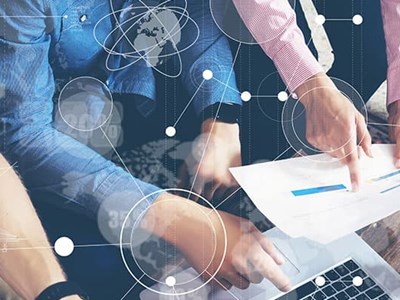 Business Administration – Certificate
---
Umme Sadeka Arusha
Yoko Asakawa
Pauline Bergevin
Eyal Bodankin
Yuwen Cao
Tanya Carscadden
Abraham Cheikh
Ravi Shankar Chinnasamy Velusamy
Kyunghwan Choi
Reina Chuma
Braeden Robert James Clark
Nadia Rachel Cornejo
Karina Johana Da Cruz Leal
Mohammad Danish
Johnathan Ryan Dionne
Saunder Dokter
Mark David Duchesne
Susan Mamuyovwi Eturhobore
Karen J. Fladmark
Vanessa Dominique Gomes
Karla Verónica González Gómez
Adriana Gurgel Cavalcanti de Albuquerque Guimaraes
Diego Braga Dos Guimaraes
Aidan Ansel de Haan
Darryl K. Harris
Yi-Ning Huang
Cuixin Huang Li
Emma Hulbert
Yuki Imajo
Justine Aldena Johnson
Irina Kalmykova
Kelly King
Dragana Kosjer
Haakon M. G. Koyote
Neha Kumar
Gyuhyun Lee
Huiqiong Li
Anika Li
Keenan Liss
Jennifer MacDuff
Pakanan Manoonsilp
Sandra McAfee
Amanda McGeachie
Daniel Blain Mclauchlan
Kaitlyn Meier
Andreina Del Valle Mendoza
Devan James Kenneth Miller
Naoto Mineo
Yukari Murakami
Rebecca A. Nelson
Vincent Ng
Nova Pelletier
Geoffrey George Peters
Danxia Qiu
Abadat Randhawa
Priscila Sanchez Carda
Yuna Sato
Simona Sbardelotto
Zohar Secter
Nonsikelelo Sibanda
Jessie Marie Sinclair
Chelsea Stanger
Maxime Stephan
Connor Lewis Stevenson
Saki Sugaya
Naoshi Sugiura
Colette Daphne Elizabeth Swift
Makiko Tahara
Toshiya Tajima
Mizuki Takamatsu
Janet Anne Tatalias
Cody James Therrien
Tina Ting
Cheng-Yun Tsai
Hana Tsujino
Ryan Allan Varchol
Stuart Reid Weaver
Paul Dustin Willis
Phuong Wilson
Peiyao Xie
Mio Yamada
Saki Yoshikawa
Hongxi Zhang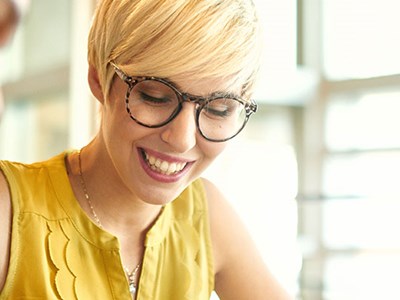 Business Administration – Diploma
---
Sachiko Baba
Eyal Bodankin
Braeden Robert James Clark
Karina Johana Da Cruz Leal
Mohammad Danish
Johnathan Ryan Dionne
Loni Dutton
Emma Hulbert
Min Hwangbo
Saki Iwata
Kelly King
Dragana Kosjer
Haakon M. G. Koyote
Gyuhyun Lee
Anika Li
Linda Makaza
Andreina Del Valle Mendoza
Devan James Kenneth Miller
Rebecca A. Nelson
Anna Orr
Monica Maria Ramon Morales
Thairy Mercedes Sanchez Maza
Matthew Scott Shaw
Lori Anne Shaw
Connor Lewis Stevenson
Cody James Therrien
Li Tu
Amanda Van Buskirk
Ryan Allan Varchol
Stuart Reid Weaver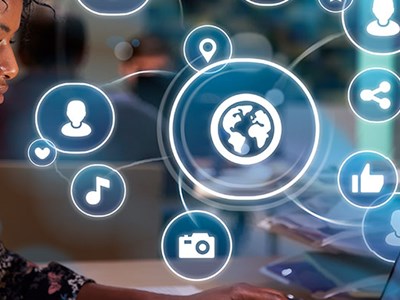 Computer Based Information Systems – Certificate
---
Lindsay Miles Cook
Albena Ivanova
Naomi Beth Kerr
Laura Ann Kingcott
Conrad A. LeDrew
Jacek Pawel Polus
Pierre Roland J. Robitaille
Vinod Kumar Sharma
Xia Yu
Li Zhou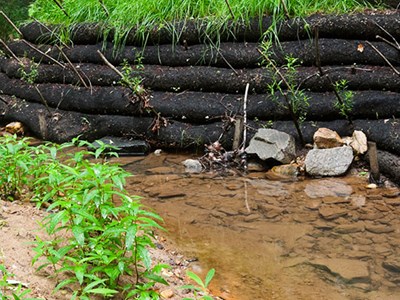 Ecological Restoration – Professional Specialization Certificate
---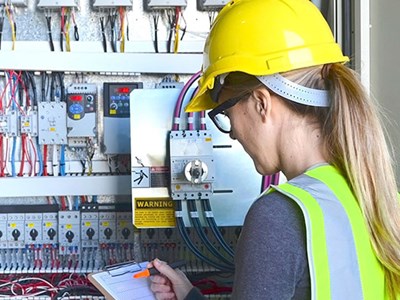 Environmental and Occupational Health – Certificate
---
Michael L. Allegretto
Rachel Elizabeth Bentley
Regina Celia Oliveira Bueno Renke
Jennifer Caffrey
Jennifer Amalia Carreira
Catherine Elizabeth Connauton
Claudia M. Connolly
Alison Blair Cooper
Christine M. Deneschuk
Tamara L. Featherstone
Lawrence Douglas Fenton
Nina Lori Hansen
Barry D. Manes
Miles Martyniuk
Greg Mercer
Hamunawenyu Zanele Mutepfa
Luz del Carmen Salas Perez
Andrew Keith Sibley
Kevin Roy Wood
Trevor Yatlo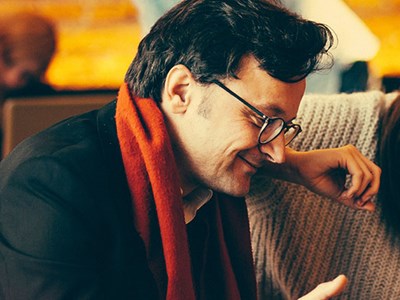 French Language – Diploma
---
LeAnn Daniel Andersen
Kim Annette Boyd
Derek T. Brady
Rita Montserrat Donn
E. Jean Jenkins
Catherine Sarah Lawrence
Mary Elizabeth McEachern
Andrea Lynn Scott
Karly Megan Stones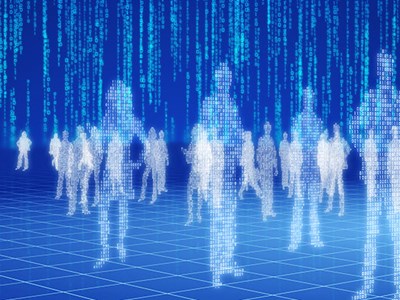 Population Health Data Analysis – Professional Specialization Certificate
---
Fazal Ahmed Malik Awan
Sarah E. Costa
Shannon Marie Cross
Jennifer McConnell
Lindsay Anne Nettlefold
Alexandra M.C. Ouedraogo
Zheng Wang
Aijun Yang
Wendy R. de Gomez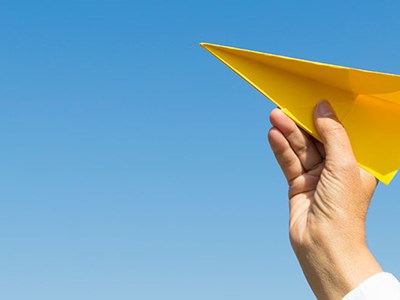 Public Relations – Diploma
---
Jennifer Beaupre
Natalie Bobrowich
Malgorzata Bremski
Karen Lynn Burton
Darlene Flora Burton
Annette Campbell
Melanie Carter
Joanna Chellapermal
Sarah Kaylin Clark
Chantel Elloway
Ann Evans Locker
Amanda Nicole Fedorchuk
Kristi May Ferguson
Mo Ghoneim
Leah Hendry
Kent Rene Karemaker
Sabrina Carmela Licata
Kelly Lobb
Amanda Rebecca Bertram Martin
Michelle Ann Clements Mitchell
Heather Amanda Perdue
Steliana Savova
Karen Jean Shields
Leithan Slade
Tracy So
Carly Beth Turnbull
Susan Vasey
Tessa Anne Pino-Vecchio
Laura S. Wolfe
Sophie Wood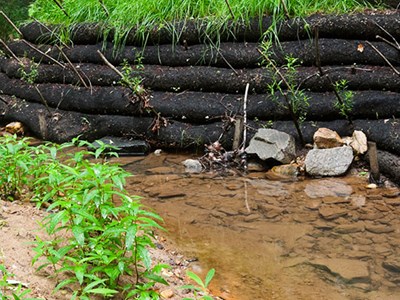 Restoration of Natural Systems – Certificate
---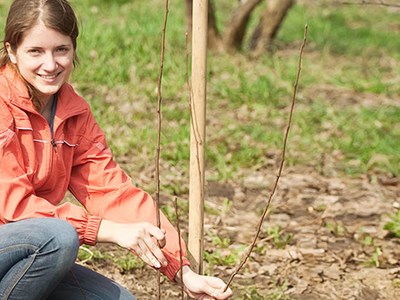 Restoration of Natural Systems – Diploma
---
Thierry Bodson
Andrew Elves