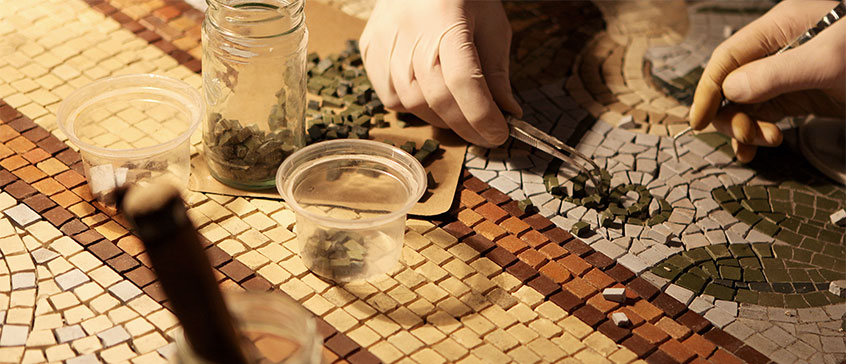 Conserving Historic Structures
COURSE
Course description
The conservation of historic places is governed by well-established principles and standards. This intensive course will enhance your understanding of the practice of heritage conservation. It addresses the central topics of the discipline, focusing on the preparation of a historic structure report.
Course Code: AHVS 489J
Learning objectives
Understand heritage conservation as a professional activity, guided by well-established core principles and standards of practice.
Become familiar with the charters, standards, guidelines and processes that govern heritage conservation practice.
Become familiar with the statutes, regulations and codes that control heritage conservation in BC and Canada.
Investigate and document the history and heritage values of a historic structure.
Investigate and document the physical condition of a historic structure.
Identify the materials and systems commonly encountered in historic structures, and analyze the nature, extent and causes of their deterioration.
Select appropriate conservation strategies and interventions for particular situations.
Prepare a historic structures report, drawing on the information learned in the course.
Prerequisites
Note: though not required, prior experience in a cultural organization would be an asset for success in this course. Please contact the Program Office if you have any questions or concerns.
Instructor
Richard Linzey, BA (HONS), DipArch., Dipl. Cons (AA), is the Manager of Heritage Programs for the British Columbia Ministry of Forests, Lands and Natural Resource Operations. Richard draws on his experience in the direct management of the historic environment in British Columbia and the United Kingdom to translate heritage conservation theory into practice.
Registration details
Online registration temporarily unavailable
Sorry, this course is not available for registration at this time.
This course is in progress. Please contact us for more details.
Online registration is closed for this course. You may still be able to register by phone. Call 250-472-4747 to find out.
This course is on your wish list. You will be notified when this course becomes available.
Continuing Studies statement on use of educational technology
This course will require the use of Zoom and may use other education technology such as internet-based applications, cloud services, or social media. In order to complete this course you will be required to either consent to the disclosure of your personal information outside of Canada to enable use of these technologies, or work with the Division of Continuing Studies to explore other privacy protective options (such as using an alias or nickname).