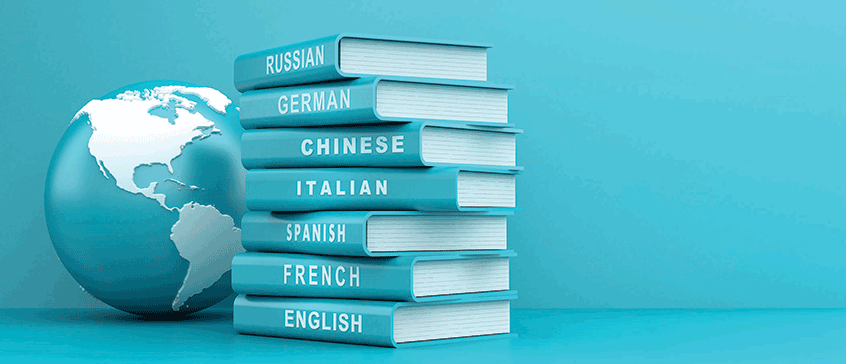 World Languages
Learn a new language!
There are many reasons to learn a new language. Maybe you plan to travel abroad and want a deeper, more authentic travel experience; or perhaps you have family or friends who speak another language and you want to learn about their culture. It could be you want to improve your career prospects to get an edge on your competitors. Or maybe you just want to see the looks of surprise, respect and admiration when you respond to someone in their native language.
Whether you're a student, professional, retiree or stay-at-home parent, you can learn a new language in a friendly, supportive learning atmosphere.
We offer courses in the following languages:
Every term we offer courses in a variety of languages and levels, but if the specific language you are looking for is not currently being offered, please contact us for more information and to express your interest. We also offer American Sign Language courses for UVic undergraduate students through the Department of Linguistics, and language revitalization courses through the Certificate in Indigenous Language Revitalization.
Build your confidence
Honing your skills in another language is like doing yoga or becoming proficient on a musical instrument—it can take a bit of practice. In our World Languages courses, there is no pressure to move up from one level to the next. You can repeat the same level as many times as you like to build your confidence, and our instructors will keep the content fresh and interesting for you each time.
Experienced instructors
Our language courses are taught by experienced instructors, many of whom are native speakers of the languages they teach. The courses are entertaining and interactive, with lots of opportunity for verbal language practice.