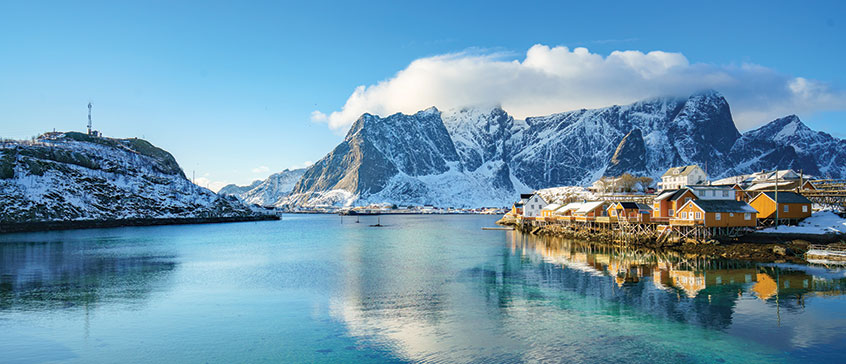 Travel Tours
DISCOVER THE WORLD WITH OUR GUIDED EDUCATIONAL TOURS
Discover the pleasures of learning while you explore fascinating and spectacular areas of the world where you and a small group of fellow travelers are led by academic guides, who share their knowledge of and enthusiasm for the destinations.
Our Travel Study program offers educational travel to destinations around the globe. Itineraries are chosen carefully to offer a safe and comprehensive way to explore history, culture, nature, and the arts through visits to sites not usually available to travelers and to those well-known sites.
Join us!
We welcome all interested persons, regardless of educational background – you don't need a prerequisite for this university program! These tours will appeal to you if you want more from your travel experience than standing in lines or shopping for souvenirs.
Included in your tour:
Return airfare and comfortable land transportation
accommodation
All admissions and excursions
Many meals, as indicated in tour itinerary
Admissions and excursions
Baggage handling at hotels, where available
Our 2018 tours:
Registration for our 2018 tours (listed below) is now underway; if you would like to receive a brochure and are not already on our mailing list, please contact us at art.sci@uvic.ca or 250-721-7797.
Our 2019 tours:
Which tour destinations should we offer in 2019? View possible 2019 tours and help us decide which ones to run.