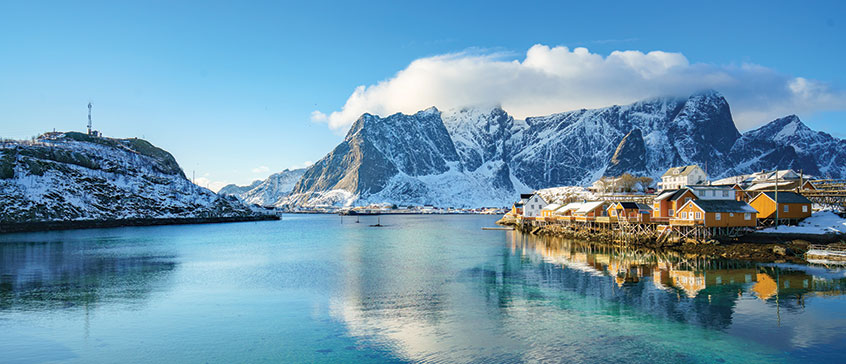 Travel Tours
DISCOVER THE WORLD WITH OUR GUIDED EDUCATIONAL TOURS
Discover the pleasures of learning while you explore fascinating and spectacular areas of the world where you and a small group of fellow travelers are led by academic guides, who share their knowledge of and enthusiasm for the destinations.
Our Travel Study program offers educational travel to destinations around the globe. Itineraries are chosen carefully to offer a safe and comprehensive way to explore history, culture, nature, and the arts through visits to sites not usually available to travelers and to those well-known sites.
Join us!
We welcome all interested persons, regardless of educational background – you don't need a prerequisite for this university program! These tours will appeal to you if you want more from your travel experience than standing in lines or shopping for souvenirs.
Included in your tour:
Return airfare and comfortable land transportation
accommodation
All admissions and excursions
Many meals, as indicated in tour itinerary
Admissions and excursions
Baggage handling at hotels, where available
Free Preview: 2019 Travel Study Program
Whether you're curious about travel study or are a seasoned participant in our programs, you will enjoy this preview of our tours for 2019. Educational travel extends your imagination, life experience and appreciation of different cultures. During the afternoon you will have the chance to discuss upcoming tours with our academic specialists, watch fascinating presentations about each destination and learn more about the Travel Study program. We hope to see you there.
Sunday, Oct. 14, 2018
1:30 – 3:30 pm
Note: Admission is free, but you must pre-register, as seating is limited.
Our 2019 tours:
Registration for our 2019 tours will begin in October — detailed itineraries and pricing will be available to view in September. If you would like to receive a brochure and are not already on our mailing list, please contact us at art.sci@uvic.ca or 250-721-7797. Here are the tours we plan to offer next year:
Amsterdam to Paris: A Musical Journey – April 23 to May 7, 2019. Academic Resource: Alexandra Pohran Dawkins, Professor Emerita, School of Music, UVic
Highlights of Spain – May 1 to 21, 2019. Academic Resource: Rosa Stewart, MA, Department of Hispanic and Italian Studies, UVic
Berlin: City and Culture – May 14 to 27, 2019. Academic Resource: Kat Sark, PhD, Department of Germanic and Slavic Studies, UVic
Discover Newfoundland! – June 11 to 24, 2019. Academic Resource: Robert Holliston, accompanist and chamber player, is currently Keyboard Department Head and vocal coach at the Victoria Conservatory of Music, as well as Curator, Public Engagement, Pacific Opera Victoria
Our 2020 tours:
Which tour destinations should we offer in 2020? View possible tours and help us decide which ones to run.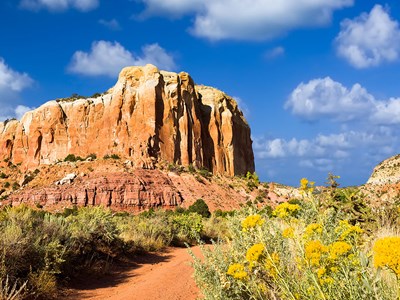 Sept. 26 – Oct. 6, 2018. Join us to discover the unique qualities of the desert which have inspired artists for thousands of years. In the 20th century New Mexico was the spiritual home for internationally renowned artist, Georgia O'Keeffe, and a rich source of inspiration for Lawren Harris, who also made New Mexico his home in the late 1930s.
View tour