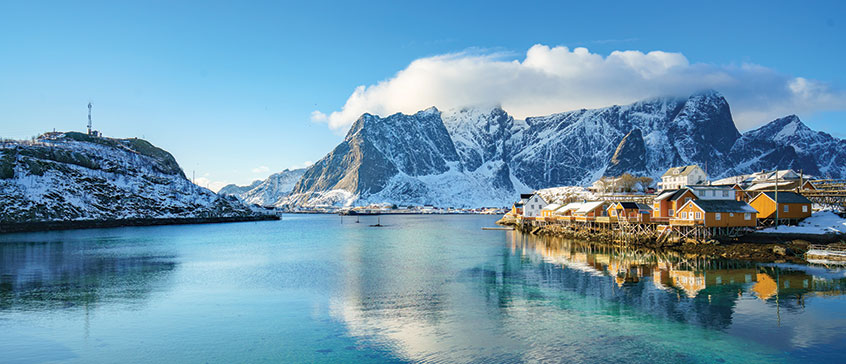 Travel Tours
Learn your way around the world.
Have you ever wanted to travel the world with your own personal tour guide? Do you want to meet new friends, see new places and have new experiences? Then discover the pleasures of educational travel with Continuing Studies at UVic.
Our Travel Study program offers educational travel to destinations around the globe. These travel tours are a safe and comprehensive way to explore history, culture, nature and the arts through visits to well-known sites as well as lesser-known destinations and "hidden gems". You'll travel the world with an academic guide—such as a historian, archaeologist or scholar—who has advanced knowledge of the destination. These tours will appeal to you if you want more from your travel experience than standing in lines and shopping for souvenirs.
All tours include:
return airfare and land transportation
accommodation
admissions and excursions
many meals (as indicated on tour itinerary)
baggage handling at hotels (where available)
Everyone, regardless of educational background, is welcome: there's no prerequisite for this university program! See the individual tour pages for fees and itineraries.
New 2017 tours announced! Join us for a free preview of our 2017 travel tours.
---
While Milan is famous for its high fashion and as the financial capital of Italy, it is also home to a wealth of wonderful architecture, art, music and literature. On this tour Milan will be our base for 10 days, giving us ample time to absorb the culture and ambience of the city at a relaxed pace.
View tour
---
At the Oregon Shakespeare Festival in Ashland—the oldest such festival in North America, founded in 1935—we will attend five plays in four days, either at the outdoor Elizabethan replica theatre or at one of the two indoor theatres.
View tour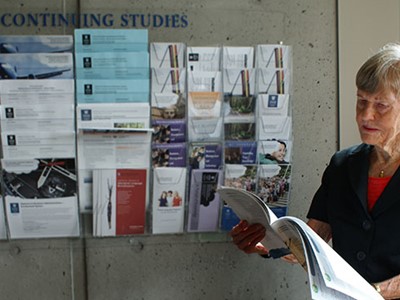 Nan Walmsley
"Nan"Walmsley celebrates her 90th birthday this year but shows no sign of slowing down in her quest to learn new things. Since fall 1998, she has taken around 165 courses through Continuing Studies.
Read Story
---