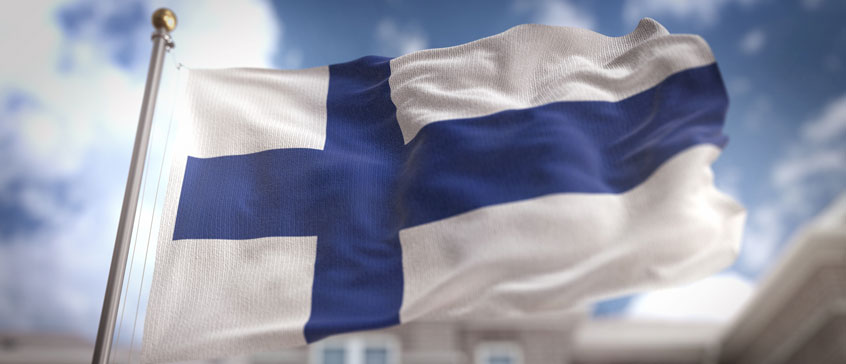 Finnish: Introductory
COURSE
Course description
This is an introduction to the Finnish language. Conversational basics will be covered as well as the primary grammatical structures and pronunciation basics. We will also cover the origins of the Finnish language and the relationship between it and other languages in Europe. A reasonable grasp of conversational Finnish will allow you to use it in travel situations or in simple inquiries and discussion.
World Language courses are offered three times per year:
September (registration opens in June)
January (registration opens in November)
April (registration opens in November)
Textbooks
Suomea Suomeksi 1, by Olli Nuutinen with Suomalaisen Kirjallisuuden Seura (mandatory)
Teach Yourself Finnish Complete Course Package (Book + 2 CDs), by Terttu Leney with McGraw-Hill (optional)
Registration details
Online registration temporarily unavailable
Sorry, this course is not available for registration at this time.
This course is in progress. Please contact us for more details.
Online registration is closed for this course. You may still be able to register by phone. Call 250-472-4747 to find out.
This course is on your wish list. You will be notified when this course becomes available.