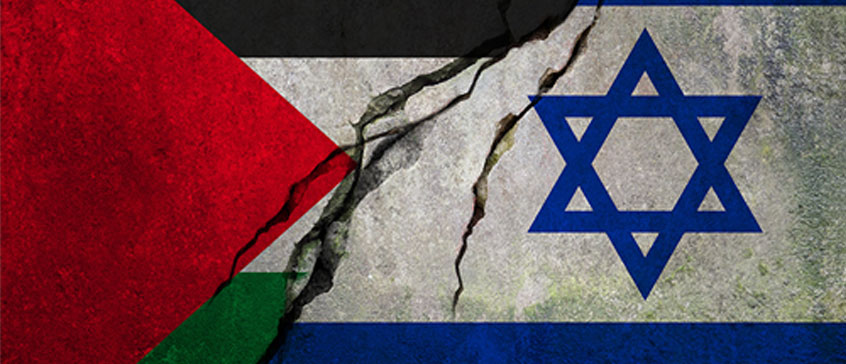 Trouble with Peace: A History of the Israeli-Palestinian Conflict (at Mary Winspear Centre)
COURSE
Course description
When Gaza orchestrated its Great March of Return in 2018 we were reminded  that 70 years after its inception, the State of Israel still does not have peace with its neighbours, and the Palestinians still do not have an independent country, even though there have been strenuous efforts in recent years to find  solutions to this vexing problem. In this session we will take a detailed look at the history of this struggle, from its inception in the nineteenth century to the creation of the State of Israel in 1948; to the  wars that followed; to the controversial building of Jewish settlements on the West  Bank; and to the successes and failures of numerous peace talks over the years that have so far failed to solve the conflict. 
Registration details
Online registration temporarily unavailable
Sorry, this course is not available for registration at this time.
This course is in progress. Please contact us for more details.
Online registration is closed for this course. You may still be able to register by phone. Call 250-472-4747 to find out.
This course is on your wish list. You will be notified when this course becomes available.