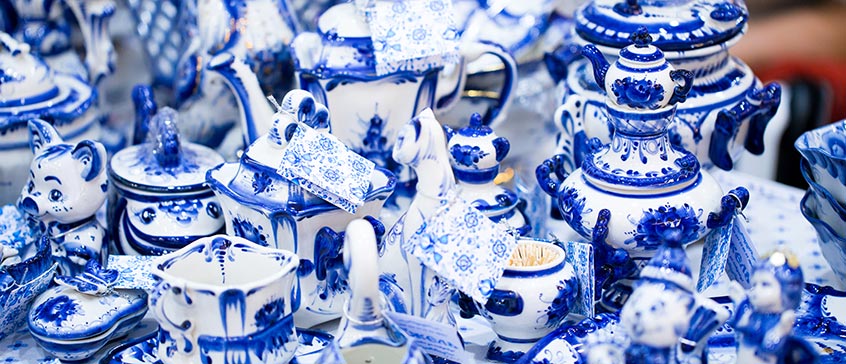 The World of Russian Culture
COURSE
Course description
In this course you will explore the world of Russian culture from its early classic art-form to today's modern digital era. We will look at major cultural events and the most significant works by Russian writers, composers, painters and dancers. We will navigate through the masterpieces of Andrey Rublev, Mark Shagal, an anonymous 12th century epic poem "The Tale of Igor's Campaign," the philosophy in Dostoyevsky's novels, the world of 21st century literature, the folk song Kalinka, and the genius of Tchaikovsky and Shostakovich. You will experience Russian culture and traditions by exploring the major Russian architectural styles, a variety of painting genres, and the most significant artists, composers, writers, and film directors shown through a historical perspective. We will also explore the beauty of traditional Russian crafts and art including the ancient art of icon painting, Khokhloma patterns, blue and white gzhel porcelain, and much more. Lectures will be supplemented by a wide range of audio and visual resources and list of references for self-study will be distributed in class.
Registration details
Online registration temporarily unavailable
Sorry, this course is not available for registration at this time.
This course is in progress. Please contact us for more details.
Online registration is closed for this course. You may still be able to register by phone. Call 250-472-4747 to find out.
This course is on your wish list. You will be notified when this course becomes available.