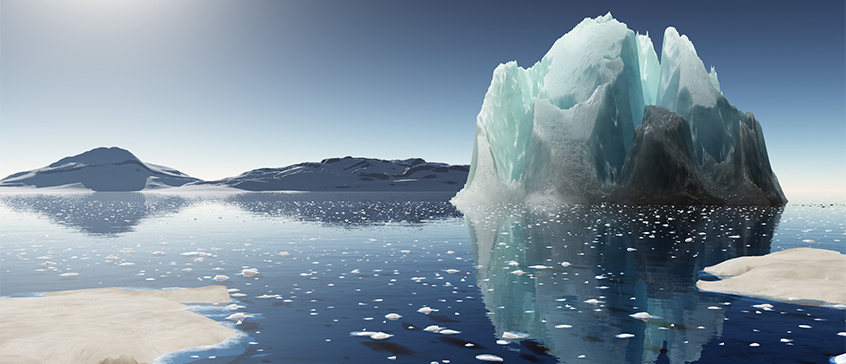 Course description
The Arctic continues to experience unprecedented ecological, political, and social transformation, compounding the already dramatic changes which occurred over the 20th century.
But the post-Cold War optimism around the possibilities for greater Arctic cooperation have given way to a period of prolonged uncertainty in which new economic and political opportunities have run headlong into geopolitical and geophysical challenges which, though still unfolding, threaten to undo much of the collaboration of the last two decades. In addition to new tensions among the eight Arctic states, non-Arctic countries, notably China, are pursuing robust circumpolar policies that call further into question whether the institutions for regional governance will be able to manage Arctic affairs in the coming years.
In this context, what are Canada's interests in the Arctic, and how can they be achieved? What is the state of Canadian Arctic policy under the Trudeau Government? And what are the challenges and opportunities that are likely to confront Canada in the changing Arctic in the near future?
This will place a Canadian perspective on the political, security, environmental, economic and social aspects of the "race for the Arctic", and assess whether to expect a polar gold-rush for the resources of tomorrow, or a continuing struggle for survival in one of the most challenging and isolated regions of the world.
Registration details
Online registration temporarily unavailable
Sorry, this course is not available for registration at this time.
This course is in progress. Please contact us for more details.
Online registration is closed for this course. You may still be able to register by phone. Call 250-472-4747 to find out.
This course is on your wish list. You will be notified when this course becomes available.