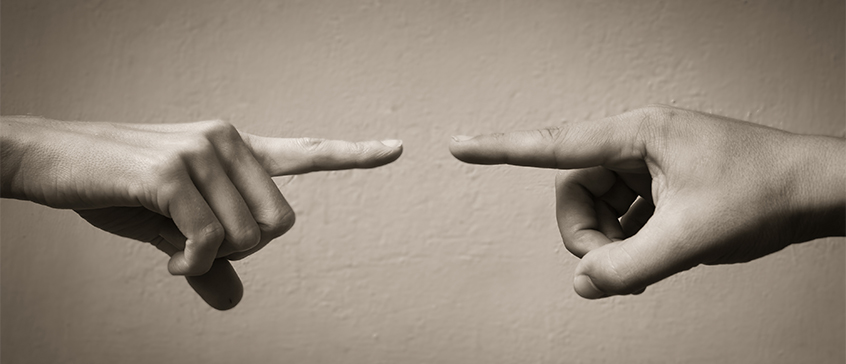 Stop Blaming, Start Loving
COURSE
Course description
This world is full of difficult people and challenging situations. It is easy to blame and hard to love.
When we blame others we create a world full of enemies. The poison of resentment, the fire of anger, and the quagmire of unhappiness all come from blaming others. On the other hand, love is a beautiful state of mind. It fills our heart with happiness and brings joy to our family and friends. Buddha taught simple, practical, and effective ways to cultivate love in meditation and in daily life.
In this course we will look at how we can put these teachings into practice.
Registration details
Online registration temporarily unavailable
Sorry, this course is not available for registration at this time.
This course is in progress. Please contact us for more details.
Online registration is closed for this course. You may still be able to register by phone. Call 250-472-4747 to find out.
This course is on your wish list. You will be notified when this course becomes available.