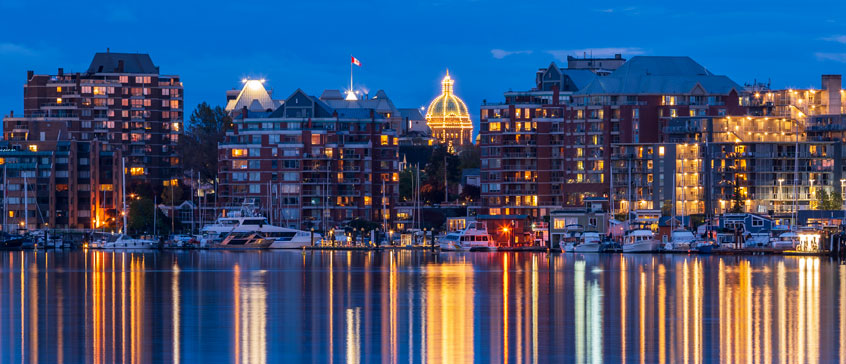 Course description
"They are here now... have been here for years, and we must keep them here."  In 1910 Judge Peter Lampman made this statement about the city's prostitutes as part of his inquiry into allegations that Victoria Police Commissioners were engaged in corruption. This inquiry, among other things, was about the pitfalls of establishing a restricted district for prostitution, something explored and tried in several large cities throughout the world with varying success. Victoria, like many western coastal cities at the time, was dealing with the ebb and flow of "undesirables" in search of lucrative money-making activities. Some were drifters passing through, others were in search of opportunities to establish businesses. In this session you will learn about the lives of women and men who attempted to make a living, and in some cases a fortune, from the business of prostitution in Victoria in the early 20th century.
Registration details
Online registration temporarily unavailable
Sorry, this course is not available for registration at this time.
This course is in progress. Please contact us for more details.
Online registration is closed for this course. You may still be able to register by phone. Call 250-472-4747 to find out.
This course is on your wish list. You will be notified when this course becomes available.