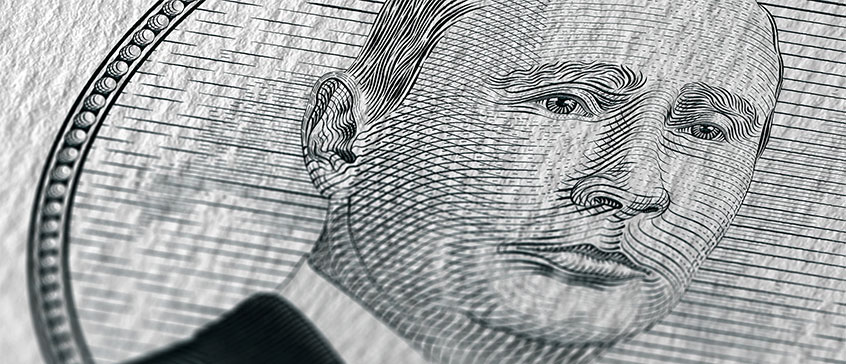 Course description
In lecture format, this course will introduce you to the political and economic system of the contemporary Russian Federation. We will examine the formation of a mafia state, under the leadership of Vladimir Putin, and its phased transformation from the embryonal democracy of the early '90s to the comprador dictatorship of today. We will also explore what could have been done by the Russian people and the international community in order to follow alternative patterns of both economic and political development. Additionally, we will gain some perspective on Russia's aggressive international politics towards its neighbours.
Topics include:
Historical background of contemporary Russia
Cultural background of contemporary Russia
Economic background of contemporary Russia
Political systems of pre-Communist, Communist and post-Communist Russia
Police state or Mafia state?
Evolution of Russian international politics after the late 80s/early 90s.
Registration details
Online registration temporarily unavailable
Sorry, this course is not available for registration at this time.
This course is in progress. Please contact us for more details.
Online registration is closed for this course. You may still be able to register by phone. Call 250-472-4747 to find out.
This course is on your wish list. You will be notified when this course becomes available.