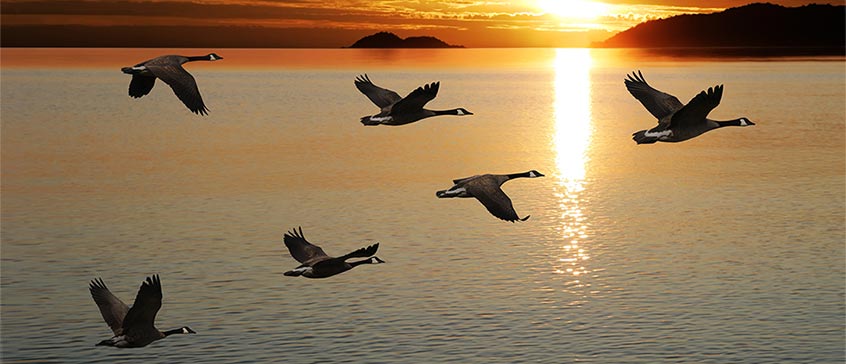 Course description
This course is designed for naturalists, interpreters and birding enthusiasts who are interested in the behaviour of birds. Learn how to locate and identify marine birds, and discover fascinating secrets about how they live and feed. Topics included are physiological adaptations, foraging ecology, convergent evolution, and ocean ecology. The course covers procellariiformes, alcids, loons, grebes, and cormorants.
Registration details
Online registration temporarily unavailable
Sorry, this course is not available for registration at this time.
This course is in progress. Please contact us for more details.
Online registration is closed for this course. You may still be able to register by phone. Call 250-472-4747 to find out.
This course is on your wish list. You will be notified when this course becomes available.