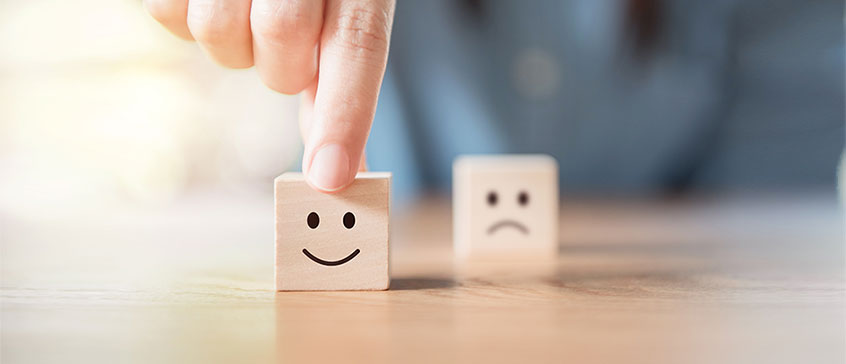 How to be Fairly Cheerful
COURSE
Course description
Being in a state of constant happiness is an unrealistic hope, but a less ambitious plan can be realized: staying fairly cheerful in the face of life's disappointments, adversities and frustrations. This is the message contained in a short essay by the ancient historian and philosopher Plutarch, called On Contentment. In this seminar, we will read through this essay together at a careful speed, pausing to illuminate the ancient thinkers, writers and events to which Plutarch refers. Above all, we will make the effort to apply these insights to our current situations, translating this ancient wisdom into modern insights that can guide thought and conduct in our modern way of life. The world has changed greatly since Plutarch's time, but the tendency of humans to entangle themselves in unproductive anxiety and distressing emotions is more or less a universal burden, one that can be lifted not by drugs or by success but only by some form of insight and self-awareness.
Registration details
Online registration temporarily unavailable
Sorry, this course is not available for registration at this time.
This course is in progress. Please contact us for more details.
Online registration is closed for this course. You may still be able to register by phone. Call 250-472-4747 to find out.
This course is on your wish list. You will be notified when this course becomes available.