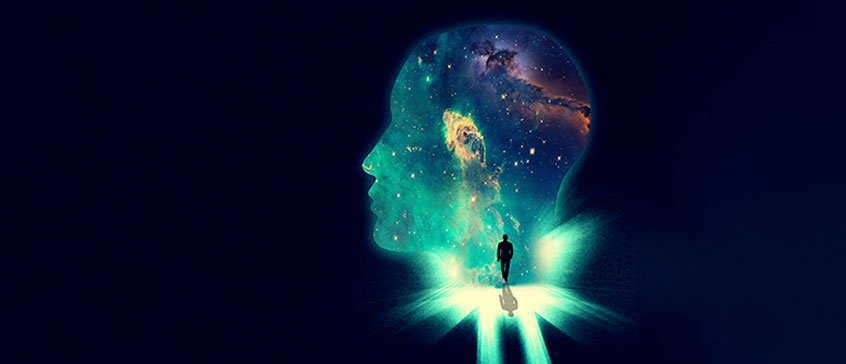 Harnessing Spiritual Power for Change
COURSE
Course description
Buddha was a revolutionary spiritual teacher who taught at a time of great change and challenged social norms. Modern Buddhism is just as relevant during this time of significant cultural challenges. To bring about lasting meaningful change, we need to start at the source with our minds.
We will cover four topics: The Pure Potential of our Mind, Dislodging Delusions and Strong Emotions, Seeing Goodness in Others, and Active Empathy: A Vision for World Peace. This course will inspire you, challenge you and empower you with the confidence to rethink, recreate and transform the world in which we all live.
Registration details
Online registration temporarily unavailable
Sorry, this course is not available for registration at this time.
This course is in progress. Please contact us for more details.
Online registration is closed for this course. You may still be able to register by phone. Call 250-472-4747 to find out.
This course is on your wish list. You will be notified when this course becomes available.
Continuing Studies statement on use of educational technology
This course will require the use of Zoom and may use other education technology such as internet-based applications, cloud services, or social media. In order to complete this course you will be required to either consent to the disclosure of your personal information outside of Canada to enable use of these technologies, or work with the Division of Continuing Studies to explore other privacy protective options (such as using an alias or nickname).