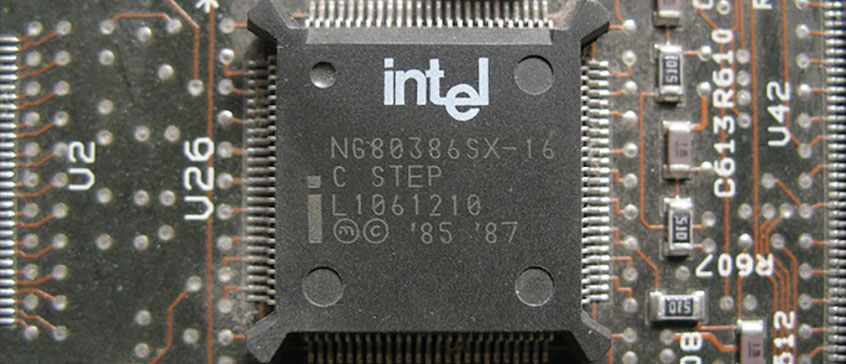 Generations: An Intro to Cultural Anthropology and Korean Studies
COURSE
Course description
Korea is a rapidly aging society which has experienced at least two major financial crises since the late 1990s while gaining increasing international attention for economic as well as cultural exports. In this course we explore cultural anthropology and contemporary South Korea through the concept of generations, which relates persons and things through pasts, presents, and imagined futures. One of the most consequential Korean examples of such a concept is the '386 generation' which is often compared to the Baby Boomers. Through case studies you will learn the entangled person and thing approach to generations in cultural anthropology and Korean Studies. You will also learn about the lineage and cohort approaches to defining generations. You will apply these concepts through guided discussions and activities which will encourage connections to various people and places around the world.
Registration details
Online registration temporarily unavailable
Sorry, this course is not available for registration at this time.
This course is in progress. Please contact us for more details.
Online registration is closed for this course. You may still be able to register by phone. Call 250-472-4747 to find out.
This course is on your wish list. You will be notified when this course becomes available.
Continuing Studies statement on use of educational technology
This course will require the use of Zoom and may use other education technology such as internet-based applications, cloud services, or social media. In order to complete this course you will be required to either consent to the disclosure of your personal information outside of Canada to enable use of these technologies, or work with the Division of Continuing Studies to explore other privacy protective options (such as using an alias or nickname).