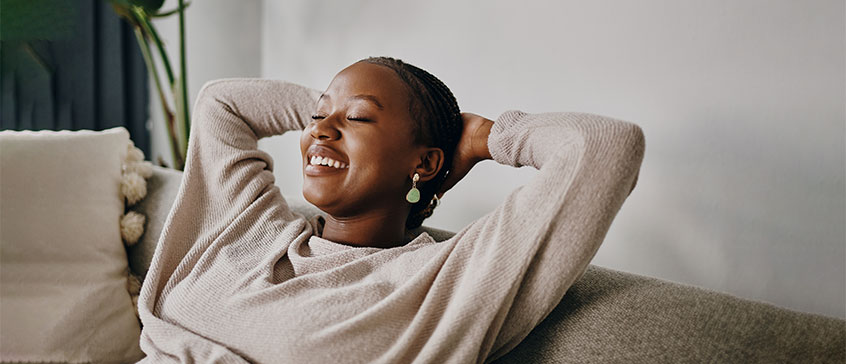 Enjoy Life in the Present Moment
COURSE
Course description
We all aspire to enjoy our lives and fully appreciate those we care about. But how often is this our actual experience? Many of us experience a profound sense of waiting for something to change or improve, thinking, 'I'll be happy when…' But by putting off our happiness we can easily become despondent and unable to appreciate even the good things. In this course we will learn how to recognize the impermanence of all things. This special Buddhist wisdom reduces our attachment to the things of this life, allowing us to create happiness and contentment in every moment. 
Registration details
Online registration temporarily unavailable
Sorry, this course is not available for registration at this time.
This course is in progress. Please contact us for more details.
Online registration is closed for this course. You may still be able to register by phone. Call 250-472-4747 to find out.
This course is on your wish list. You will be notified when this course becomes available.