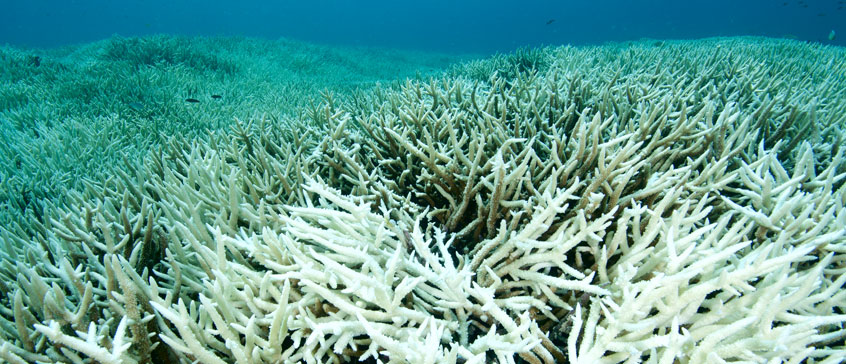 Course description
Thermal stress from the 2015-2016 El Niño triggered the worst global coral bleaching and mass mortality event on record. In this talk, Dr. Baum will highlight the ecological surprises and transformation found at the thermal stress hot spot in her long-term field site in the central equatorial Pacific, Kiritimati (Christmas Island). The field site was the epicenter of this event, experiencing ten straight months of anomalously high temperatures. Dr. Baum will present the challenges and discoveries that came from attempting to study resilience at the ecosystem-scale during this event and what has happened since as her team has studied the aftermath of the event over the past three years.
Registration details
Online registration temporarily unavailable
Sorry, this course is not available for registration at this time.
This course is in progress. Please contact us for more details.
Online registration is closed for this course. You may still be able to register by phone. Call 250-472-4747 to find out.
This course is on your wish list. You will be notified when this course becomes available.