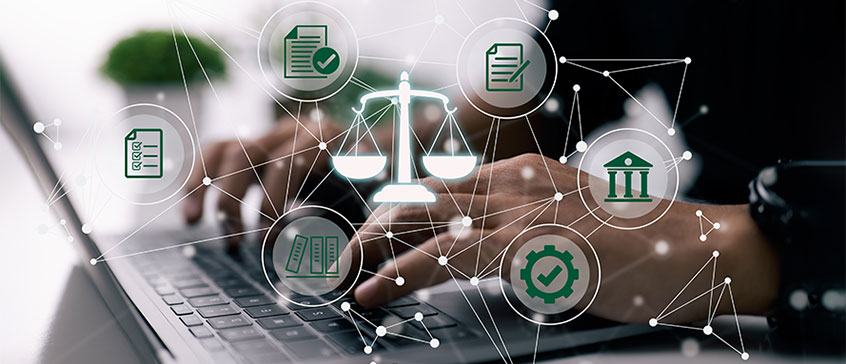 Course description
In this course you will learn about the complex object of the border through the prism of law. Through an examination of the legal phenomenon of the border you will be introduced to key and innovative aspects of border law. Practical exercises in each session will support and enhance your learning. Topics covered will include:
An introduction to Border Studies and to the study of the border in law
The law of territorial delimitations (terrestrial, maritime, air)
The legal regime of border controls
The juridical regime of border disputes
The law of international neighborhood cooperation, cross-border cooperation and transboundary governance
The effects of the European Union and Globalization on borders
Learning objectives
Upon successful completion of this course you will be able to:
Situate the boundary object in history and through the discipline of law
Assess the ways in which borders are used in legal and political spaces
Evaluate border-related policy recommendations
Describe and evaluate border obstacles and juridical bordering processes
Build datasets on borders for policy and scientific work
Apply theoretical and juridical approaches to contemporary border issues
Registration details
Select your offering:
Loading section fee(s)...
You're already on the waiting list for this item.
Sorry, this section is full.
Online registration temporarily unavailable
Sorry, this course is not available for registration at this time.
This course is in progress. Please contact us for more details.
Online registration is closed for this course. You may still be able to register by phone. Call 250-472-4747 to find out.
This course is on your wish list. You will be notified when this course becomes available.
Continuing Studies statement on use of educational technology
This course will require the use of Zoom and may use other education technology such as internet-based applications, cloud services, or social media. In order to complete this course you will be required to either consent to the disclosure of your personal information outside of Canada to enable use of these technologies, or work with the Division of Continuing Studies to explore other privacy protective options (such as using an alias or nickname).