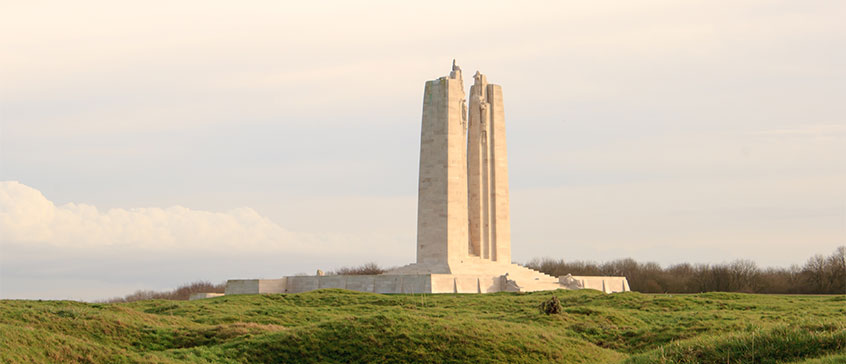 Beyond Vimy: Where Should the Story of Canada's Wars Lead Us
COURSE
Course description
In this course, we will examine two competing narratives that suggest an answer to the question: Where should the story of Canada's wars lead us? You will examine the current warrior nation narrative and follow its impact on current events and you will be introduced to a counter narrative through the text: Canada: The Case for Staying out of Other People's Wars. This text argues that Canada did not come of age in the Great Wars, that the story of her wars does not indicate that she should continue to act at the behest of powerful patrons and that there is an alternative role for Canada in world affairs.
You will have the opportunity to participate in readings, lectures, discussion, debate and small group work. You will critique and debate both narratives and draw your own conclusions about the message to take from the story of Canada's wars. At our first session, we will meet for one hour for refreshments and an introduction to the course. You will be given a copy of the above-mentioned required text at the first session. The registration deadline for this course is Monday, Oct. 30 at 4 pm.
The registration deadline for this course is Monday, October 30th at 4 pm.
Registration details
Online registration temporarily unavailable
Sorry, this course is not available for registration at this time.
This course is in progress. Please contact us for more details.
Online registration is closed for this course. You may still be able to register by phone. Call 250-472-4747 to find out.
This course is on your wish list. You will be notified when this course becomes available.