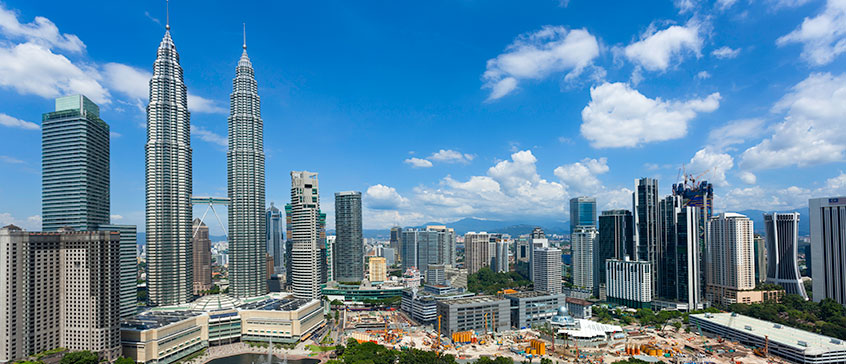 Course description
Recent economic crises have made the centrality of debt, and the instability it creates, increasingly apparent. This realization has led to cries for change—yet there is little popular awareness of possible alternatives. This lecture describes efforts to create a transnational economy free of debt. Based on ethnographic fieldwork in Malaysia, the lecture shows how the state, led by the central bank, seeks to make the country's capital Kuala Lumpur "the New York of the Muslim world"—a central node for global financial activity conducted in accordance with the Islamic prohibition on interest-bearing debt.
Registration details
Online registration temporarily unavailable
Sorry, this course is not available for registration at this time.
This course is in progress. Please contact us for more details.
Online registration is closed for this course. You may still be able to register by phone. Call 250-472-4747 to find out.
This course is on your wish list. You will be notified when this course becomes available.