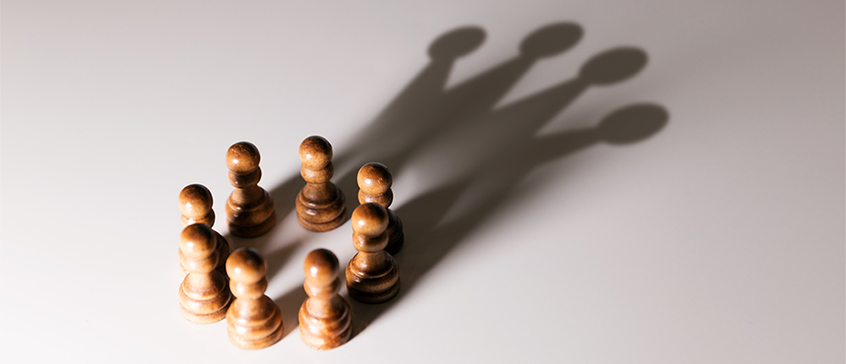 An Introduction to Game Theory
COURSE
Course description
In 1994 John Forbes Nash won the Nobel Prize for his work on the "Nash Equilibrium", a now foundational principle of Game Theory that was highlighted in the motion picture A Beautiful Mind. Game theory is the mathematical analysis of strategic decision-making. In this session, you will learn the basic principles of decision-making and Game Theory. We will focus on practical examples of how Game Theory can be used to describe decision situations and inform us on the correct decision to make. We will also look at the principles of Game Dynamics, and how they can be used to motivate people to participate, learn, and make effective decisions. This session will appeal to anyone who has ever wondered about Game Theory and wanted to know more.
Registration details
Online registration temporarily unavailable
Sorry, this course is not available for registration at this time.
This course is in progress. Please contact us for more details.
Online registration is closed for this course. You may still be able to register by phone. Call 250-472-4747 to find out.
This course is on your wish list. You will be notified when this course becomes available.