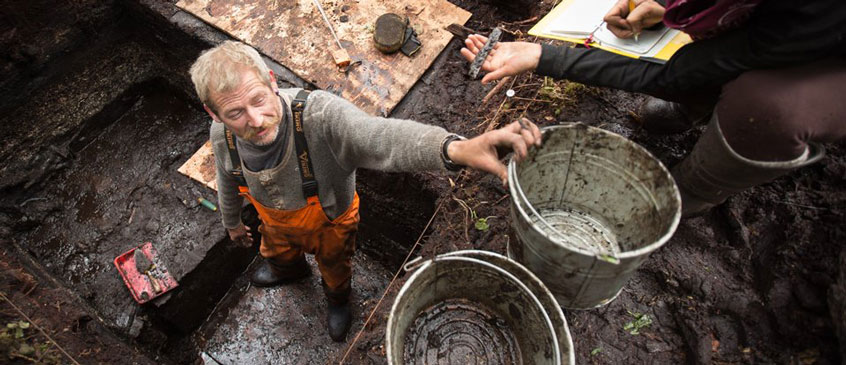 A Heiltsuk First Nation Village on Triquet Island
COURSE
Course description
EkTb-9, a Heiltsuk First Nation village site located on Triquet Island, British Columbia, has an occupation span of ~14,000 calendar years. This presentation provides a stratigraphic chronology of the site and describes how results collected by a team of researchers involved in the Hakai Ancient Landscapes Archaeology Project couple with Heiltsuk First Nation's rich oral traditions and system of prerogatives, to explore and build on the notion of "persistent places" and to gain a more thorough understanding of human exploitation of the region from the early Holocene until the present day.
Registration details
Online registration temporarily unavailable
Sorry, this course is not available for registration at this time.
This course is in progress. Please contact us for more details.
Online registration is closed for this course. You may still be able to register by phone. Call 250-472-4747 to find out.
This course is on your wish list. You will be notified when this course becomes available.