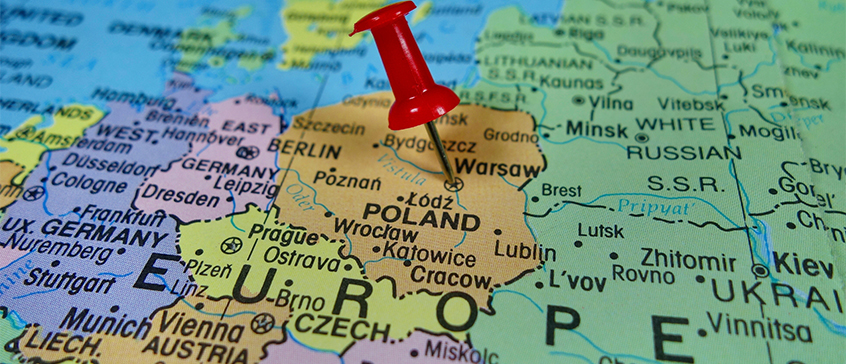 A Brief History of Poland
COURSE
Course description
Poland was once a regional power dominant in East-Central Europe. This survey course will cover some of the most important events in its rich and turbulent history.
Our main focus will be on the political and cultural development of the various ethnic groups living within the borders of the former Polish-Lithuanian Commonwealth. This will include a social-historical analysis of their lives at the peak of Polish might, as well as during the periods of dismemberment (18th and 19th centuries), national renaissance (1918–1939), Communist dominance (1945–89) and transition to democracy (after 1989). The course is designed for people with little or no knowledge of Eastern Europe who have an interest in its history and legacy. You will learn about the leading personalities in modern Polish history and the background to its political culture.
We will also explore some of the country's art and architecture.
Registration details
Online registration temporarily unavailable
Sorry, this course is not available for registration at this time.
This course is in progress. Please contact us for more details.
Online registration is closed for this course. You may still be able to register by phone. Call 250-472-4747 to find out.
This course is on your wish list. You will be notified when this course becomes available.