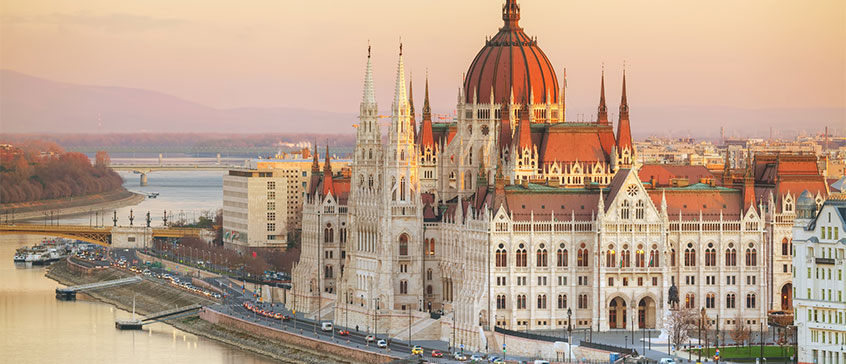 A Brief History of Hungary (at UVic)
COURSE
Course description
Once a powerful kingdom in Central Europe, Hungary has a rich history of interchanging periods of expansion and contraction and dominance and loss of independence.
In this course you will be introduced to Hungarian history from Attila and Arpad to the beginning of the 21st century.
Our main focus will be on a series of transformations that formed the nation and shaped the Hungarian outlook, from the revolutionary explosion of 1848 to Hungary's full membership in the European Union in 2004.
You will learn about the leading personalities in modern Hungarian history and the background to Hungarian nationalism and Hungarian democracy. We will also explore some of the country's art and architecture.
Registration details
Online registration temporarily unavailable
Sorry, this course is not available for registration at this time.
This course is in progress. Please contact us for more details.
Online registration is closed for this course. You may still be able to register by phone. Call 250-472-4747 to find out.
This course is on your wish list. You will be notified when this course becomes available.