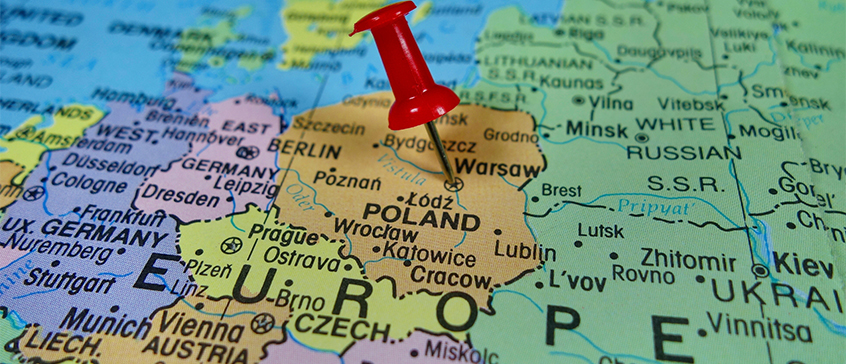 A Brief History of Eastern Europe
COURSE
Course description
Throughout the turbulent history of the East European nations, from the early Middle Ages to the the modern and contemporary eras, the people of the region fought to establish their own statehood, identity, forms of community and paths of development in opposition to various degrees of external domination. Some of them managed to create their own empires; The Habsburg, Ottoman, German and Russian empires dominated the region in the 18th and 19th centuries, while Nazi Germany and the Soviet Union contended for it in the 20th. Eastern Europeans have also had to confront internal divisions, as the boundaries of modern and historical states in the region have rarely coincided, not to mention that some of the nations did not exist before the end of World War I.
In lecture format in this broad survey course, we will examine the issues of nations and national minorities and address other social and political developments. We will devote significant time to the issue of "national memory" and its role in shaping identity for these peoples in the "Lands Between" past and present European powers. The course will conclude with events following the fall of the Berlin Wall and the progress of Eastern Europe to something that could be defined as relative normalization.
Registration details
Online registration temporarily unavailable
Sorry, this course is not available for registration at this time.
This course is in progress. Please contact us for more details.
Online registration is closed for this course. You may still be able to register by phone. Call 250-472-4747 to find out.
This course is on your wish list. You will be notified when this course becomes available.