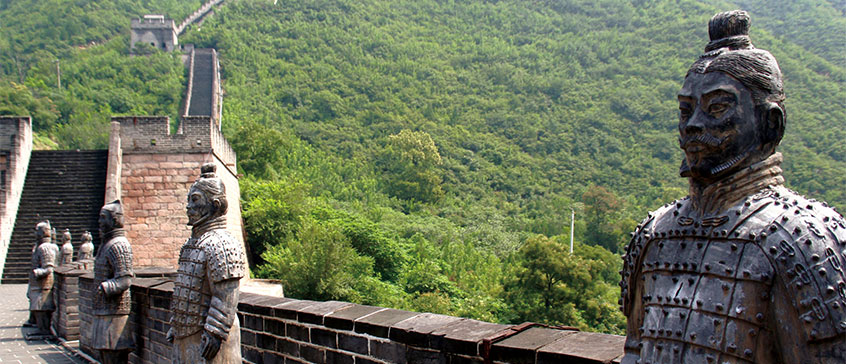 A Brief History of China Part One
COURSE
Course description
This course is an overview of Chinese history from the Neolithic period to the first Opium War (1839-42). You will learn about major Chinese dynasties, such as: Shang, Zhou, Qin, Han, Jin, Sui, Tang ,Yuan and Ming as well as the establishment and decline of the Manchu Qing dynasty which was the last ruling dynasty of China. The course will cover the Mongol and Manchu conquests of China, Chinese expansion in Asia, Chinese emigration and the beginning of the conflict between China and the West that occurred in the middle of the 19th century. We will also look at some aspects of Chinese culture including Buddhism, Confucianism and Zhonghua minzu. The course also offers an overview of Chinese arts, culture and traditional Chinese medicine. Please note that this course was previously offered as a Brief History of China and has now been expanded into two parts.
Registration details
Online registration temporarily unavailable
Sorry, this course is not available for registration at this time.
This course is in progress. Please contact us for more details.
Online registration is closed for this course. You may still be able to register by phone. Call 250-472-4747 to find out.
This course is on your wish list. You will be notified when this course becomes available.