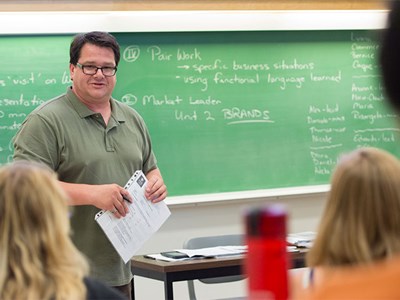 The Continuing Studies Building is at the corner of Ring and Gabriola Roads. The University of Victoria is easy to get to and easy to get around. Connected to downtown Victoria by several major bus and bicycle routes, the campus offers ample parking and an accessible and pedestrian-friendly environment.
Finding your classroom
Your classroom location is printed on your registration receipt. You can also find your classroom by logging in to your Continuing Studies account and viewing the My Courses page. You can also call the Continuing Studies Registration Desk (between 8:30 am and 4:30 pm) to find out where your class is.
If your course is cancelled, or if there's a room change: an email will be sent to the primary email address on your Continuing Studies/Netlink account.
Parking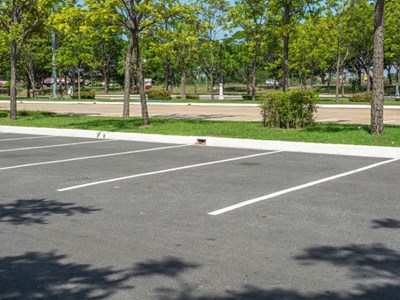 There are several parking lots for use around the campus. However, all vehicles parked on-campus must display a valid parking permit Monday to Saturday, 24 hours a day. There is no charge for parking on Sunday or statutory holidays.
Daily/hourly parking permits can be purchased from permit dispensers in UVic parking lots: limited metered parking is also available for visitors. Meters and permit dispensers accept cash or credit card.
Visit the Parking and Transportation Services section of the Campus Security website for more information about parking permits and rates.
Buses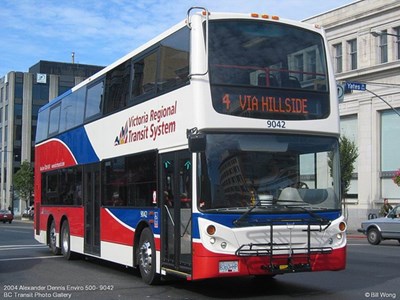 UVic is home to a central transit exchange, located between the bookstore and Student Union Building on Finnerty Road, and many bus routes begin or end at the university.
Buses run 365 days a year, typically from 6 a.m. to midnight. Up-to-date information on all bus routes can be found at bctransit.com, the Transit App or using Google Maps.
The UVic campus is served by the following bus routes:
| | |
| --- | --- |
| Bus Route | Travels via... |
| 4 UVic/Downtown | Douglas, Hillside and Henderson |
| 7 UVic/Downtown | Fairfield, Foul Bay and Henderson |
| 11 UVic/Tillicum Mall | Gorge, Douglas, Fort, Cadboro Bay and Uplands |
| 12 University Heights | Cedar Hill, Kenmore, San Juan and Arbutus |
| 13 Ten Mile Point | Sinclair, Cadboro Bay |
| 14 UVic/Vic General | Helmeken, Craigflower, Douglas, Fort and Richmond |
| 15 UVic/Downtown/Esquimalt Express | Esquimalt, Fort and Foul Bay |
| 16 UVic/Uptown Express | McKenzie |
| 17 UVic/Cedar Hill (Sept. to June, AM only) | Quadra and McKenzie |
| 26 UVic/Dockyard | Esquimalt, Lampson, Tillicum, Saanich and McKenzie |
| 39 UVic/Royal Roads | McKenzie, Shelbourne, Royal Oak to Western Exchange and Royal Roads University |
| 51 UVic/Langford | McKenzie, Trans Canada Hwy and Island Hwy |