Scott R. Dyer, DMD, MS, PhD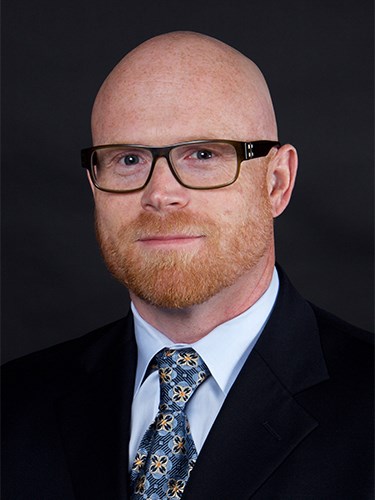 Scott R. Dyer, DMD, MS, PhD is a Board Certified Prosthodontist and maintains a private practice limited to fixed, removable and implant prosthodontics in Tualatin, Oregon. He is an Adjunct Professor at Oregon Health & Science University in the Department of Restorative Dentistry in the divisions of Biomaterials and Biomechanics, and Prosthodontics. He received his D.M.D. from Oregon Health & Science University and a Certificate in Prosthodontics with a Master's of Science from the University of Texas Health Science Center at San Antonio. Dr. Dyer earned his Ph.D. from University of Turku, Finland, with his work regarding the design of dental prosthetic structures. While in prosthodontic residency, Dr. Dyer was honored as the Teledyne WaterPik National Prosthodontic Student of the Year. He has pursued scientific endeavors relating to the contemporary aspects of prosthetic dentistry, including patenting a process to make thinner, stronger dentures. Dr. Dyer has previously owned a dental laboratory. Dr. Dyer helped found and co-directs the non-profit humanitarian group, Wide Open Humanitarian. He enjoys the challenges and rigors of prosthodontic practice.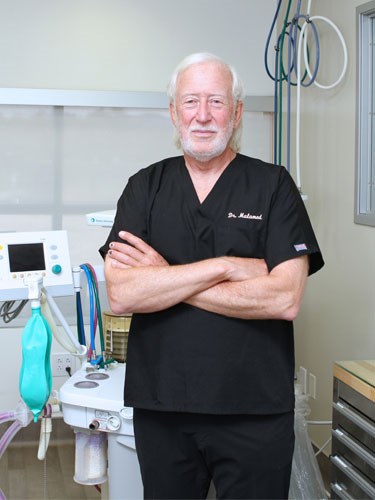 Stanley F. Malamed, DDS, a dentist anesthesiologist, is emeritus professor of dentistry at the Herman Ostrow School of Dentistry of U.S.C. (formerly the University of Southern California School of Dentistry), in Los Angeles, California. He is a Diplomate of the American Dental Board of Anesthesiology, a recipient of the Heidebrink award (1996) from the American Dental Society of Anesthesiology and the Horace Wells Award from the International Federation of Dental Anesthesia Societies (1997). Dr. Malamed has authored more than 150 scientific papers and 17 chapters in various medical and dental journals and textbooks in the areas of physical evaluation, emergency medicine, local anesthesia, sedation and general anesthesia. He is also the author of three widely used textbooks, published by CV Mosby: Handbook of Medical Emergencies in the Dental Office (6th edition 2007); Handbook of Local Anesthesia (6th edition 2011); and Sedation – a guide to patient management (5th edition 2010) and two interactive DVDs: Emergency Medicine (2nd edition, 2008) and Malamed's Local Anesthetic Technique (2004).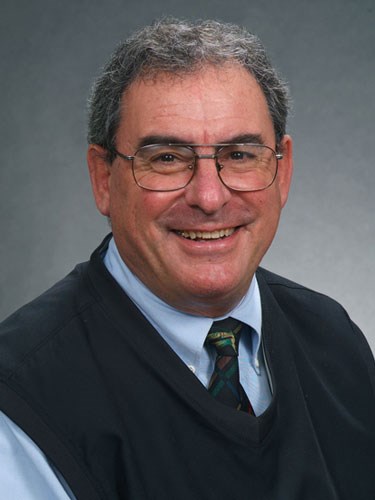 Terence E. Donovan, DDS is Professor and Section Head of Biomaterials in the Department of Operative Dentistry at the University of North Carolina, School of Dentistry at Chapel Hill. He was Professor and Director of the Advanced Education in Prosthodontics Program at University of Southern California (USC) from 1988 - 2006. He has been Associate Dean for General Practice and Executive Associate Dean for Academic Affairs at USC, as well as the Chairman of the Department of Restorative Dentistry from 1984 to 1991, and 1994 to 2001. Dr. Donovan is past Chairman of the American Dental Association's Council on Dental Materials, Instruments, and Equipment. He has published extensively, and has lectured worldwide on the topics of restorative dentistry and materials science. Dr. Donovan received his DDS from the University of Alberta in 1967, and practiced full time in Regina, Saskatchewan for 13 years. He received his Certificate in Advanced Prosthodontics from the USC in 1981.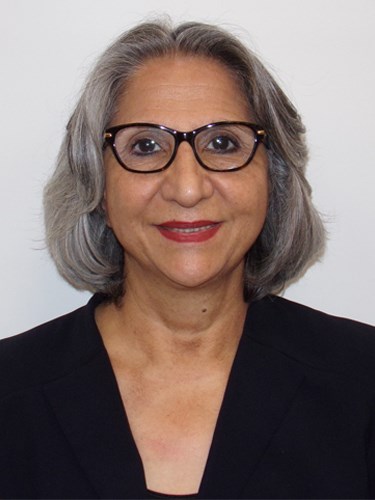 Dolphine Oda, BDS, MSc, is Professor of Oral Pathology in the Department of Oral and Maxillofacial Surgery at the School of Dentistry, University of Washington, and the director of the UW's Oral Pathology Biopsy Service. Dr. Oda is on the medical staff at the University of Washington Medical Center and Harborview Medical Center. In 2013, she was awarded a lifetime achievement award by the Oral Cancer Foundation for over 30 years of service to oral cancer patients. In 2009, she was awarded the Distinguished Teaching Award, the UW's highest honor for outstanding teaching, and has been awarded an additional 30 teaching awards within the School of Dentistry. Dr. Oda's research interests include molecular changes in oral carcinogenesis and HPV and oral cancer. She has 78 papers published in refereed journals and publishes a popular monthly column called Case of the Month. Dr. Oda is a Diplomate of the American Board of Oral and Maxillofacial Pathology and holds a Washington State dental license. She is also a member of the American Academy of Oral and Maxillofacial Pathology, the International Association of Oral Pathologists, and USCAP.