Mixed-Level Asana Classes: Previous experience is not essential for these mixed-level classes. Classes are designed to cultivate a foundation for balance, strength and flexibility. As we practice connecting with the breath and flow with our body's natural rhythms, an organic unfolding of self-discovery is possible.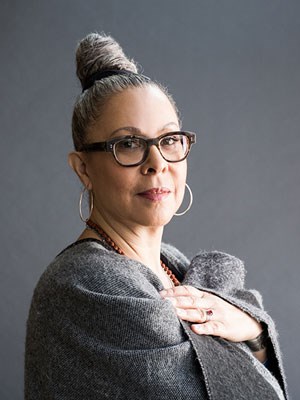 Instructor: Tracy Boyd
As a yoga therapist, Tracy Boyd's mission is to provide a respectful, safe and welcoming environment where students can practice the classical teachings of Ashtanga and Hatha Yoga in the lineage of Baba Hari Dass, including Asana (physical postures), pranayama (breathing practices) and meditation.
Tracy draws inspiration from bearing witness to the transformational and healing effects that yoga has had on her life and the lives of those around her. While she began yoga primarily as a physical practice, it has become part of everything in her life. She believes that through individual growth and a strong sense of interconnectedness, we open our hearts and minds to the beauty that can be found in every day.
Tracy has been teaching public, private and corporate yoga classes across Victoria, BC since 2003. As a registered yoga therapist, Tracy also provides therapeutic yoga for specific conditions, including cancer. Her compassionate and therapeutic approach promotes an environment that is relaxing, empowering and fun. www.dancinglotusyoga.com