The field of mindfulness-based interventions for adolescents is growing rapidly. Emerging mindfulness-based interventions for youth are showing significant promise in helping adolescents to cope with adversity, improve health, and promote resilience and positive youth development. In this interactive presentation, Dr. Vo will discuss the science and practice of mindfulness-based interventions with adolescents; share practical mindfulness exercises and strategies that youth-serving professionals can use in their work and personal lives; and share mindfulness resources for youth, families and professionals.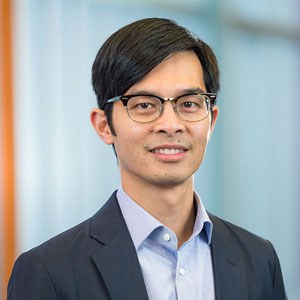 Instructor: Dr. Dzung Vo
Dzung X. Vo is a pediatrician specializing in Adolescent Medicine, Clinical Associate Professor, and Head of the Division of Adolescent Health and Medicine, Department of Pediatrics, at BC Children's Hospital and the University of British Columbia Faculty of Medicine in Vancouver, British Columbia, Canada. He is the co-founder and Director of the BC Children's Hospital Centre for Mindfulness, and co-developer of MARS-A (Mindful Awareness and Resilience Skills for Adolescents). Dr. Vo is the author of The Mindful Teen: Powerful Skills to Help You Handle Stress One Moment at a Time.