What does it mean to have a healthy leadership mind? How can we best lead in stressful times? A leader is anyone, regardless of position, who intentionally impacts the people around them and their environment in a positive way. Because everything we do, or fail to do, begins in the mind, the most important competency a leader can have is self-awareness, and self-awareness is best cultivated through mindfulness training. This workshop will explore the important and fascinating intersection of leadership development and mindfulness training.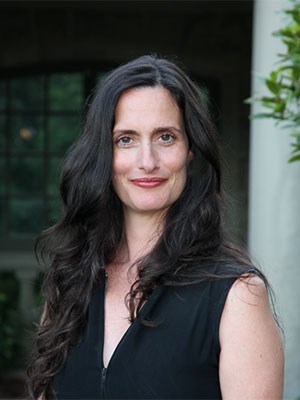 Instructor: Patricia Galaczy
As a Leadership Educator specializing in Mindfulness and Organizational Effectiveness, and Associate Faculty with Royal Roads University, Patricia has accumulated over 20 years and 10,000 hours teaching People Leaders. An organizational expert with an academic background in Psychology and Business and Graduate degree in Industrial Relations from Queen's University, Patricia draws upon her passion for mindful leadership and her direct organizational experience to create original, evidence‑based, customized training and facilitation. After working in Human Resource Management and Labour Relations in both private and public sectors, Patricia began teaching Leadership and Management with BCIT's School of Business in 2000, and has since dedicated herself to creating and delivering relevant and authentic Leadership Education with a focus on cultivating minds and healthy organizations. As Associate Faculty with the Justice Institute of British Columbia's Centre for Leadership, Patricia spent 15 years designing and delivering original core Leadership curriculum for the successful Foundations of Effective Management and Leadership program, now the Certificate in Applied Leadership. Patricia has two decades of mindfulness meditation experience and is one of few Canadian Instructors of MBSR (Mindfulness-­‐‑Based Stress Reduction) fully certified though the Center for Mindfulness in Medicine, Health Care and Society, University of Massachusetts Medical School. Patricia teaches the MBSR curriculum and leads mindfulness workshops and retreats for organizations and individuals. In September of 2016, Patricia was awarded the Kelly Outstanding Teaching Award from Royal Roads University for outstanding workshop facilitation.