This two-hour interactive workshop will provide experiences that highlight: (1) awareness; (2) connection; (3) insight; and (4) purpose—or the four pillars of wellbeing. Each topic will be addressed via exercises designed to render concepts tangible. Connection will highlight mindful congruence via communication stances using appreciate inquiry. Insight into vicarious trauma and trauma-informed care is gained using narrative medicine techniques. Given that one's purpose underlies feeling fulfilled professionally, the final topic will be examined in the context of working during the COVID-19 pandemic. Breakout groups will encourage participation and connection within the group. Brief mindfulness meditation practices will be led throughout the workshop to keep us all in the present moment. No previous experience with mindfulness is needed. Clinicians with a regular meditation practice are likely to be intrigued and delighted by the exchanges that naturally occur during a workshop such as this.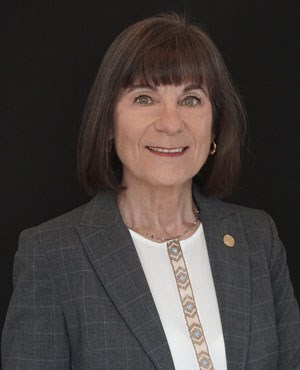 Instructor: Dr. Patricia Dobkin
Dr. Patricia Dobkin is a clinical psychologist and associate professor in the Department of Medicine at McGill University. Her specialty is mind-body medicine. She has provided mindfulness-based stress reduction and mindfulness-based medical practice programs for the past 15 years. In 2015, Patricia edited the book Mindful Medical Practice: Clinical Narratives and Therapeutic Insights, published by Springer Press. In 2016, she co-authored Mindful Medical Practitioners: A Guide for Clinicians and Educators, published by Springer Press, with Dr. Hassed from Monash Medical School in Australia, and in 2021, she edited 20 True Stories from the Frontline: Facing COVID-19 (visit: https://ijwpc.mcgill.ca/).