This workshop explores the connection between mindfulness and creativity. Mindful creativity can help us revise, reframe and revitalize ourselves in difficult times. We will explore research on creativity and mindfulness, and reflect on ways the world has creatively adjusted to cope during the pandemic. Throughout the workshop you will be invited to practice activities such as: drawing the breath and creating a symbol of hope. Absolutely no art experience necessary! The only supplies needed include: paper, drawing utensils (pens, crayons or pencil crayons), and an open heart and mind.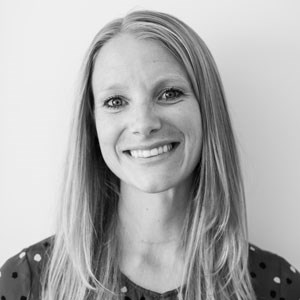 Instructor: Genevieve Stonebridge
Genevieve Stonebridge lives in Victoria, BC and serves as a registered clinical counsellor in private practice, and as the lead clinical counsellor at InspireHealth, Supportive Cancer Care. Mindfulness and creativity are an integral part of Genevieve's well-being, both personally and professionally. She has completed the MBSR TTI through UCSD, and considers it a joy to support others in exploring the benefits of cultivating mindful creativity, curiosity and compassion.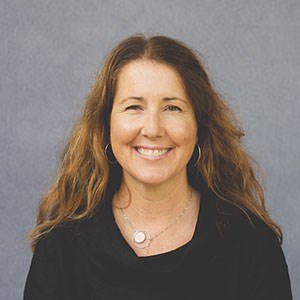 Instructor: Fiona Thatcher
Fiona Thatcher is a registered clinical counsellor and art therapist working in Vancouver, BC. Fiona integrates creativity and mindfulness into her work supporting patients living with cancer, as a high school counsellor and as a facilitator of grief and loss support groups. Mindfulness-based art activities allow us to make visible the internal experience of being mindful. She says it is always an adventure and an honour to guide folks through this creative process.