Mindfulness is a skill of paying attention, on purpose, to what is here in the present moment without judgement. Mindfulness and meditation skills have been used in schools, corporations, sports, and in health care to nurture focus, concentration, performance, empathy and compassion. Studies on mindfulness-based clinical interventions have demonstrated reduced depression and anxiety, improvements in chronic pain, lower burnout rates, improved sleep and a greater sense of overall wellness and resilience.
In this interdisciplinary panel, experts from the fields of medicine, mental health, education and leadership will offer the most current research indicating that mindfulness and meditation are important skills in order to foster a sense of empowerment, connection, innovation, and compassion.
This session is included in registration for the BC Mindfulness Summit and is also open to the public for registration. Those who wish to register only for the panel discussion can sign up here.
Pannelists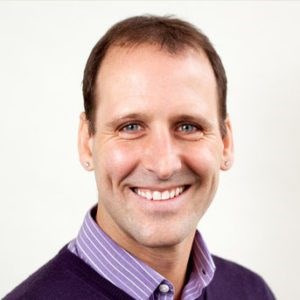 Mark Sherman
Mark Sherman is a proud father and husband who lives in Saanichton, BC. He is a Family Physician with a special interest in mental health and psychophysiological disorders. He is the current Executive Director and a founder of the BC Association for Living Mindfully, as well as Living This Moment. Mark has formal postgraduate training in Cognitive Behavioural Therapy, Clinical Hypnosis, Medical Acupuncture and Mindfulness Based Stress Reduction.
Mark has been facilitating Mindfulness Based Stress Management workshops and courses to patients, physicians, health care professionals, educators, and community groups for over 12 years throughout BC and Canada and is currently working on his first book on Mindfulness in Medicine. Mark believes that mindfulness and meditation offer powerful tools in healing our minds and bodies and are necessary skills in fully living our potential.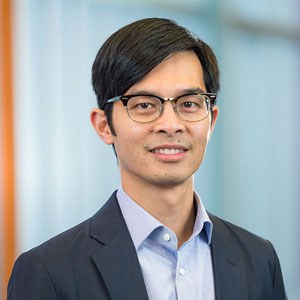 Dr. Dzung Vo
Dzung X. Vo is a pediatrician specializing in Adolescent Medicine, Clinical Associate Professor, and Head of the Division of Adolescent Health and Medicine, Department of Pediatrics, at BC Children's Hospital and the University of British Columbia Faculty of Medicine in Vancouver, British Columbia, Canada. He is the co-founder and Director of the BC Children's Hospital Centre for Mindfulness, and co-developer of MARS-A (Mindful Awareness and Resilience Skills for Adolescents). Dr. Vo is the author of The Mindful Teen: Powerful Skills to Help You Handle Stress One Moment at a Time.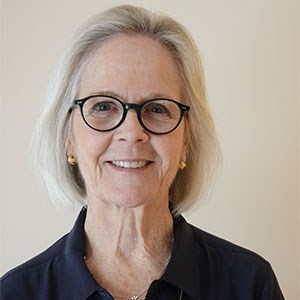 Susan Woods
Susan Woods is a licensed Clinical Social Worker and was in psychotherapy practice for many years where she offered Mindfulness-Based Stress Reduction (MBSR) and the Mindfulness-Based Cognitive Therapy (MBCT) programs. Susan is a leading consultant, mentor and professional trainer in MBSR and MBCT and teaches at venues worldwide. She has presented on the clinical application of mindfulness at numerous conferences. Susan was instrumental in developing MBSR/MBCT professional certification programs for the Mindfulness-Based Professional Training Institute, University of California San Diego, USA as well as for the Center for Mindfulness Studies in Toronto, Canada, where she is Senior Faculty.
Susan is a co-author of Mindfulness-Based Cognitive Therapy – Embodied Presence and Inquiry in Practice (2019) and author of chapters in edited books on the training of health professionals in mindfulness-based skills. She is currently working on a book on MBSR scheduled to be published in 2020.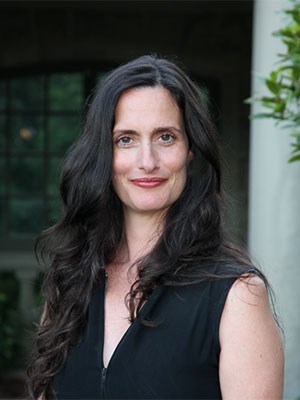 Patricia Galaczy
As a Leadership Educator specializing in Mindfulness and Organizational Effectiveness, and Associate Faculty with Royal Roads University, Patricia has accumulated over 20 years and 10, 000 hours teaching People Leaders. An organizational expert with an academic background in Psychology and Business and Graduate degree in Industrial Relations from Queen's University, Patricia draws upon her passion for mindful leadership and her direct organizational experience to create original, evidence‑based, customized training and facilitation.
After working in Human Resource Management and Labour Relations in both private and public sectors, Patricia began teaching Leadership and Management with BCIT's School of Business in 2000, and has since dedicated herself to creating and delivering relevant and authentic Leadership Education with a focus on cultivating minds and healthy organizations.
As Associate Faculty with the Justice Institute of British Columbia's Centre for Leadership, Patricia spent 15 years designing and delivering original core Leadership curriculum for the successful Foundations of Effective Management and Leadership program, now the Certificate in Applied Leadership. Patricia has two decades of mindfulness meditation experience and is one of few Canadian Instructors of MBSR (Mindfulness-­‐‑Based Stress Reduction) fully certified though the Center for Mindfulness in Medicine, Health Care and Society, University of Massachusetts Medical School. Patricia teaches the MBSR curriculum and leads mindfulness workshops and retreats for organizations and individuals. In September of 2016, Patricia was awarded the Kelly Outstanding Teaching Award from Royal Roads University for outstanding workshop facilitation.