We, as physicians, nurses, counsellors, social workers and educators are drawn to our work as a means of service, and in service to meaning. And yet this precious journey can also challenge our own wellness as we witness the intimacy of human suffering. As we draw alongside the pain of this human condition, so we must face our own pain as well. And as we care for others, we truly must care for ourselves.
This 2.5-hour interactive workshop, for people in the helping professions, provides a framework of recognition of our own suffering through self compassion and provides tools of mindful boundaries, communication and self-care in order to nurture resilience.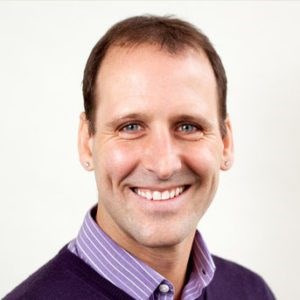 Instructor: Mark Sherman
Mark is a family physician with a special interest in mental health and psychophysiological disorders. He is the current executive director and a founder of the BC Association for Living Mindfully (BCALM), as well as Living This Moment. Mark has formal postgraduate training in cognitive behavioural therapy, clinical hypnosis, medical acupuncture and mindfulness-based stress reduction.
Mark has been facilitating mindfulness-based stress management workshops and courses to patients, physicians, health care professionals, educators and community groups for over 15 years throughout BC and Canada, and is currently working on his first book on mindfulness in medicine. Mark believes that mindfulness and meditation offer powerful tools in healing our minds and bodies, and are necessary skills in fully living to our potential.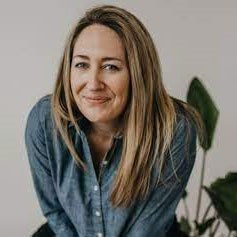 Instructor: Lisa Baylis
Lisa Baylis has been sharing wellbeing strategies for the past 20 years. A natural-born connector with an innate ability to make people feel valued and heard, she is an instructor, counsellor, facilitator and mother. Lisa is also the creator of the AWE Method—Awakening the Wellbeing for Educators—which merges self-care, mindfulness and self-compassion. Trained by mindful self-compassion pioneers Chris Germer and Kristin Neff, Lisa is also a certified mindful self-compassion (MSC) teacher. She teaches an eight-week MSC curriculum in Victoria and online, while also running half-day online AWE retreats. No matter the setting—classroom, counselling session or teacher development—Lisa incorporates concepts of positive psychology, self-compassion and mindfulness.