Health care is associated with significant and unique challenges that can lead to high levels of burnout in caregiving professions such as physicians, nurses and counsellors. These challenges involve systemic issues, common personality attributes of health care providers, and important contributors such as 'moral injury' and empathetic distress. We will delve into these issues in order to better understand ourselves and our suffering. Through an interactive and experiential workshop we will explore how specific practices of mindfulness, self compassion and loving kindness can allow us to navigate our stressors while nurturing resilience and meaning. Practices such as the 'compassion breath', 'SOBER' breathing space, 'gratitude minute' and 'here I am' will be introduced as examples of simple techniques that can be used in our moment-to moment workday, informed by a formal practice of meditation. Working together, participants will co-create and share a list of other tools that can nurture a mindful pause and allow us to stay present and kind in the midst of the fullness of our lives.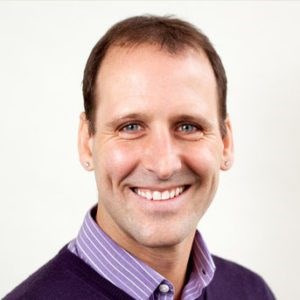 Instructor: Dr Mark Sherman
Mark Sherman is a proud father and husband who lives in Saanichton, BC. He is a Family Physician with a special interest in mental health and psychophysiological disorders. He is the current Executive Director and a founder of the BC Association for Living Mindfully, as well as Living This Moment. Mark has formal postgraduate training in Cognitive Behavioural Therapy, Clinical Hypnosis, Medical Acupuncture and Mindfulness Based Stress Reduction.
Mark has been facilitating Mindfulness Based Stress Management workshops and courses to patients, physicians, health care professionals, educators, and community groups for over 12 years throughout BC and Canada and is currently working on his first book on Mindfulness in Medicine. Mark believes that mindfulness and meditation offer powerful tools in healing our minds and bodies and are necessary skills in fully living our potential.