This experiential workshop will explore teaching and practicing mindfulness in a secondary school context. Participants will view mindfulness as a component of the inner curriculum and discuss how to weave mindful awareness into teaching. The UK Mindfulness in Schools (MiSP) curriculum for elementary and secondary students as well as MiSP training for teachers will be studied. Through discussion and sharing, the group will look at how to cultivate and sustain a practice of mindfulness through teaching.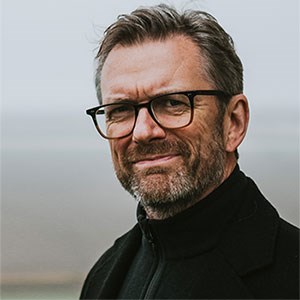 Instructor: Chris Reck
Chris Reck has 18 years experience teaching in secondary schools in the UK. He has trained with the Centre for Mindfulness Research and Practice, at Bangor University, and with the Mindfulness in Schools Project (MiSP), both in the UK. He teaches mindfulness to elementary and secondary students and coaches teachers in mindful awareness. He recently completed postgraduate research with Cambridge University in how mindful attention can help frame teacher identity and agency in a secondary school context.