In this workshop, participants will be provided an overview of Mindful Awareness and Resilience Skills for Adolescents (MARS-A). MARS-A is an 8-week, evidence-informed mindfulness-based intervention for adolescents with chronic psychological distress (anxiety and/or depressive symptoms), with or without other co-occurring chronic health conditions and/or chronic pain. MARS-A was adapted from Mindfulness-Based Stress Reduction (MBSR), Mindfulness-Based Cognitive Therapy (MBCT), and other clinical and mindfulness interventions. This overview will include learning foundational skills to teach mindfulness to adolescents and will explore mindfulness-based approaches to help youth cope with difficult emotions and chronic pain.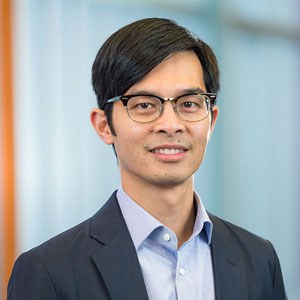 Instructor: Dr. Dzung Vo
Dzung X. Vo is a pediatrician specializing in Adolescent Medicine, Clinical Associate Professor, and Head of the Division of Adolescent Health and Medicine, Department of Pediatrics, at BC Children's Hospital and the University of British Columbia Faculty of Medicine in Vancouver, British Columbia, Canada. He is the co-founder and Director of the BC Children's Hospital Centre for Mindfulness, and co-developer of MARS-A (Mindful Awareness and Resilience Skills for Adolescents). Dr. Vo is the author of The Mindful Teen: Powerful Skills to Help You Handle Stress One Moment at a Time.