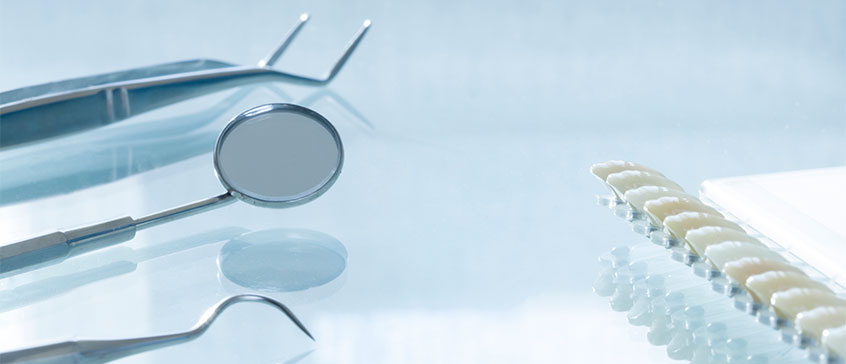 Dear participants of Current Concepts in Dentistry: 
I am reaching out to announce, that out of an abundance of caution, we have made the difficult decision to cancel the November 2021 Current Concepts in Dentistry Program.
While we are all watching and participating in the COVID-19 immunization programs, social gatherings and events are still suspended in BC. These two items in addition to the travel restrictions makes it impossible to successfully plan for this on campus event.  
We are very hopeful that we will be back again next year to offer you another year of dental continuing education opportunities—where you can network with colleagues, and learn current dental issues and advances from outstanding speakers who are experts in their field.
We will be here for you when health and safety measures allow. In the meantime, stay safe, keep well, and stay in touch.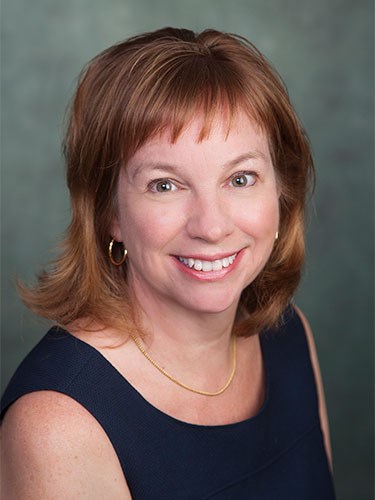 Sincerely, 
Laura Vizina
Director, Health Sciences Programs