Dear participants of Current Concepts in Dentistry:
As we've been actively planning for the fall term, we are all watching what's happening with COVID-19 in BC, across the country and around the world. The guidance from the premier and provincial health officer indicates that physical distancing measures will remain in place and that gatherings with over 50 people will not be permitted for the foreseeable future.
For these reasons, we've cancelled Current Concepts in Dentistry scheduled for November 2020. We are hopeful that we will be back again in November 2021 to offer you another year of dental continuing education opportunities—where you can network with colleagues, and learn current dental issues and advances from outstanding speakers who are experts in their field.
Please know, we will be here for you when health and safety measures allow. In the meantime, stay safe, keep well, and stay in touch.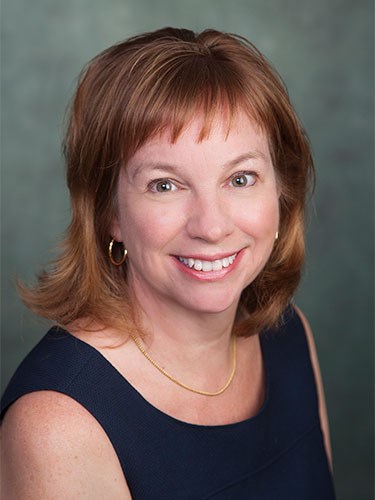 Sincerely,
Laura Vizina
Director, Health Sciences Programs