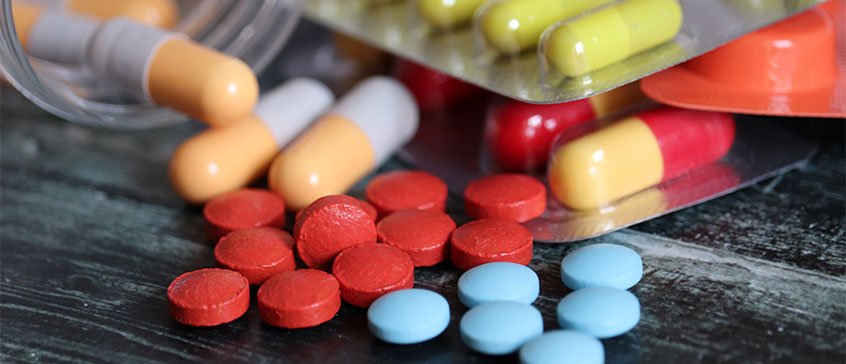 Polypharmacy – Is It Simply Too Many Drugs?
COURSE
Course description
Polypharmacy that results in inappropriate therapy is related to age, comorbidity, disability and number of medications. Polypharmacy increases the likelihood of residential care placement, impaired mobility, morbidity, hospitalization and death. In this course for health and helping professionals, you'll gain tools to evaluate patients with multiple medications, accounting for evidence for benefit, goals of therapy and possible harms attributed to the medication. Discussion around avoiding the prescribing cascade that can lead to polypharmacy, the importance of following-up medication trials to ensure the goals of therapy are being met and the patient is not being caused harm will also be covered.
Registration details
Online registration temporarily unavailable
Sorry, this course is not available for registration at this time.
This course is in progress. Please contact us for more details.
Online registration is closed for this course. You may still be able to register by phone. Call 250-472-4747 to find out.
This course is on your wish list. You will be notified when this course becomes available.