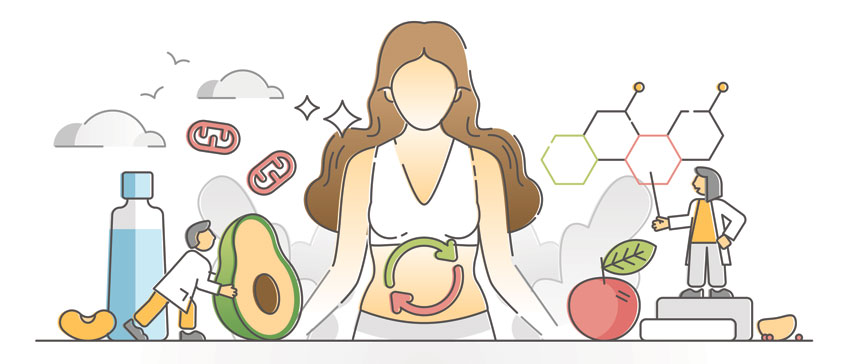 Personalized Nutrition and Metabolism: Harnessing it for Cancer Prevention
COURSE
Course description
How can we harness metabolism to fight cancer? Our diets have changed and little is known about how we can use an individual's metabolism against the disease. Using sophisticated technologies called metabolomics, researchers can now decipher the precise metabolites that are consumed by cancer cells. This research has led to surprising results—immune cells also need proper amounts of nutrients to function. This course will discuss the history of cancer, new insights into cancer growth, and ways to use nutrition and diet to reinvigorate the cancer fighting properties of the immune system.
Registration details
Select your offering:
Loading section fee(s)...
You're already on the waiting list for this item.
Sorry, this section is full.
Online registration temporarily unavailable
Sorry, this course is not available for registration at this time.
This course is in progress. Please contact us for more details.
Online registration is closed for this course. You may still be able to register by phone. Call 250-472-4747 to find out.
This course is on your wish list. You will be notified when this course becomes available.