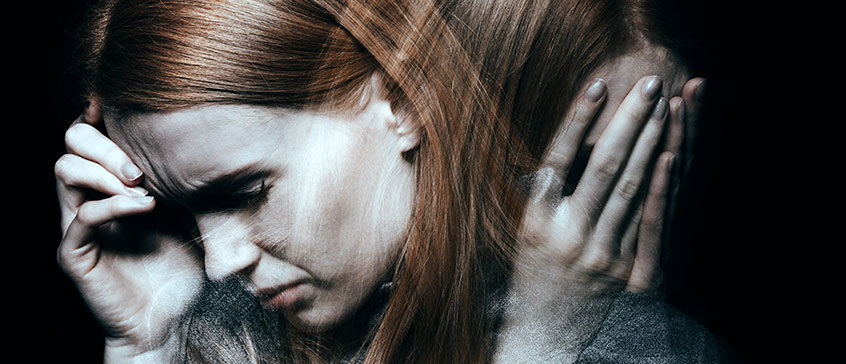 Personality Disorders: Support through Knowledge
COURSE
Course description
Terms such as "personality disorders" and "challenging presentations" are often used to describe clients in social service settings. When used arbitrarily or out of context, this vocabulary can be harmful and potentially hamper therapeutic and supportive bonds. In this session, health and helping professionals will acquire tools and skills to navigate tricky relational variables when working with clients. Dr. Anderson will analyze characteristics of various personality disorders and explain why the language used to summarize a person's "being" is so important.
This is a professional development course designed for health professionals, including, but not limited to, front line workers in shelters and clinics, social workers, counsellors, outreach and support workers, first responders, nurses and health care aides.
Registration details
Select your offering:
Loading section fee(s)...
You're already on the waiting list for this item.
Sorry, this section is full.
Online registration temporarily unavailable
Sorry, this course is not available for registration at this time.
This course is in progress. Please contact us for more details.
Online registration is closed for this course. You may still be able to register by phone. Call 250-472-4747 to find out.
This course is on your wish list. You will be notified when this course becomes available.
Continuing Studies statement on use of educational technology
This course will require the use of Zoom and may use other education technology such as internet-based applications, cloud services, or social media. In order to complete this course you will be required to either consent to the disclosure of your personal information outside of Canada to enable use of these technologies, or work with the Division of Continuing Studies to explore other privacy protective options (such as using an alias or nickname).