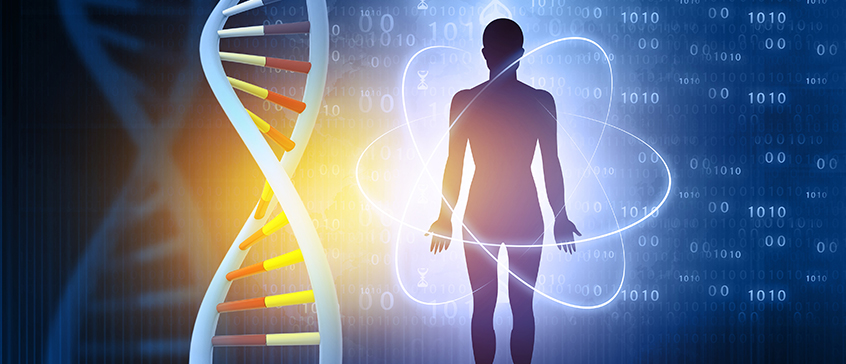 Mindfulness Meditation and Epigenetics - What's the Connection and Latest Research?
COURSE
Course description
Meditation is said to be beneficial for many reasons, but how can it have these beneficial effects? In session 1 you will learn about the current research explaining the benefits of mindfulness and meditation for mental and physical health and wellbeing, as well as its impact on aging. You will learn some simple tools to help implement mindfulness into your life.
Can meditation alter the expression of our genes? Can meditation reduce burnout, and if so, is it through changes to the epigenetic profile in our genomes? Session 2 will help explain some of these questions. We will discuss the world of epigenetics, the research and current information available, as well as how mindfulness and meditation may influence our genomes through altering the chemical tags associated with the epigenetic mark.
Please note that the classes will be recorded, and recordings will be available to registrants for 30 days after the class. 
Registration details
Select your offering:
Loading section fee(s)...
You're already on the waiting list for this item.
Sorry, this section is full.
Online registration temporarily unavailable
Sorry, this course is not available for registration at this time.
This course is in progress. Please contact us for more details.
Online registration is closed for this course. You may still be able to register by phone. Call 250-472-4747 to find out.
This course is on your wish list. You will be notified when this course becomes available.
Continuing Studies statement on use of educational technology
This course will require the use of Zoom and may use other education technology such as internet-based applications, cloud services, or social media. In order to complete this course you will be required to either consent to the disclosure of your personal information outside of Canada to enable use of these technologies, or work with the Division of Continuing Studies to explore other privacy protective options (such as using an alias or nickname).