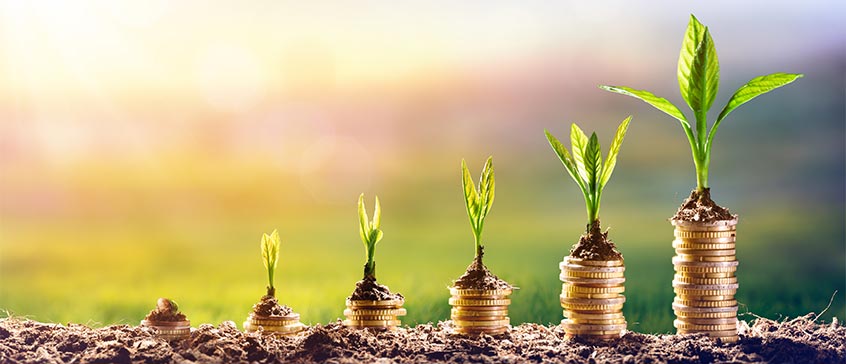 Introduction to Investing for Financial Wellness
COURSE
Course description
This course is designed as an introduction to investment to ensure financial wellness and will include four main topics:
Investor Psychology which is the psychology of money as achieving financial wellness is not a hard science, it is a soft skill where how you behave is more important than what you know.
Investment Approaches provides an overview of different investment approaches (value investing, growth investing, index investing, asset allocation, investment funds, ETFs, etc.)
Practical Considerations will cover how to get started with TFSAs, RRSPs, discount brokerage accounts, different types of investments, setting goals and implementing an investment strategy.
Current Market Environment will include a discussion of key issues and themes in the current market environment (inflation, Ukraine war, monetary and fiscal policy, rise of passive investing, demographics, cryptocurrencies, etc.) and the potential impact of these issues on asset allocation considerations.
Registration details
Online registration temporarily unavailable
Sorry, this course is not available for registration at this time.
This course is in progress. Please contact us for more details.
Online registration is closed for this course. You may still be able to register by phone. Call 250-472-4747 to find out.
This course is on your wish list. You will be notified when this course becomes available.
Continuing Studies statement on use of educational technology
This course will require the use of Zoom and may use other education technology such as internet-based applications, cloud services, or social media. In order to complete this course you will be required to either consent to the disclosure of your personal information outside of Canada to enable use of these technologies, or work with the Division of Continuing Studies to explore other privacy protective options (such as using an alias or nickname).