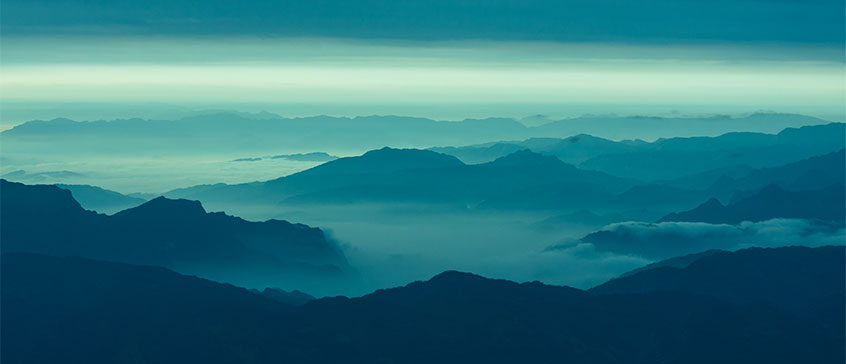 How to Create a Mindful Society: A Panel Discussion
COURSE
Course description
Mindfulness is a skill of paying attention, on purpose, to what is here in the present moment without judgement. Mindfulness and meditation skills have been used in schools, corporations, sports, and in health care to nurture focus, concentration, performance, empathy and compassion. Studies on mindfulness-based clinical interventions have demonstrated reduced depression and anxiety, improvements in chronic pain, lower burnout rates, improved sleep and a greater sense of overall wellness and resilience.
In this interdisciplinary panel, experts from the fields of medicine, mental health, education and leadership will offer the most current research indicating that mindfulness and meditation are important skills in order to foster a sense of empowerment, connection, innovation, and compassion. Click on the panelists names below to read their biographies.
BC Mindfulness Summit
This panel discussion is part of the inaugural BC Mindfulness Summit and registration is included when signing up for the full Summit.
However anyone that would like to learn more about mindfulness is encouraged to register for this panel as a stand-alone course and use the registration below.
Registration details
Online registration temporarily unavailable
Sorry, this course is not available for registration at this time.
This course is in progress. Please contact us for more details.
Online registration is closed for this course. You may still be able to register by phone. Call 250-472-4747 to find out.
This course is on your wish list. You will be notified when this course becomes available.