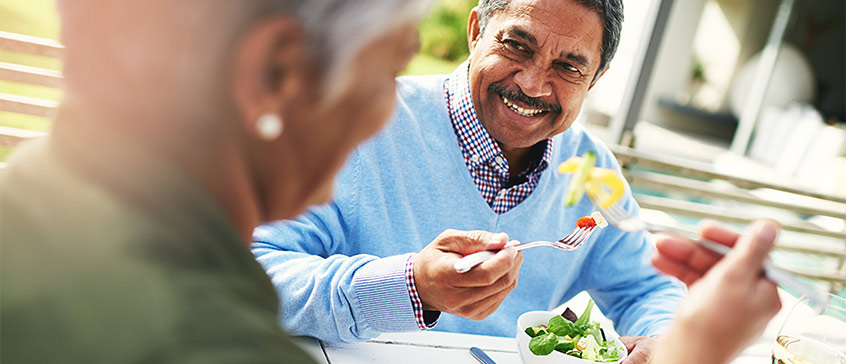 Healthy Aging: Diet and Longevity
COURSE
Course description
While western societies continue to see high and rising rates of obesity, diabetes, heart disease and cancer, there are useful lesson to be learned from the nutritional practices of long-lived cultures around the world. This session will investigate traditional foods of populations with high percentages of centenarians and examine the cultural contexts of their longevity. Dietary and social practices associated with healthy aging will be discussed though the lens of scientific evidence.
Click on the Series tab below to register for both courses in the Healthy Aging Series and save $25.
Registration details
Online registration temporarily unavailable
Sorry, this course is not available for registration at this time.
This course is in progress. Please contact us for more details.
Online registration is closed for this course. You may still be able to register by phone. Call 250-472-4747 to find out.
This course is on your wish list. You will be notified when this course becomes available.