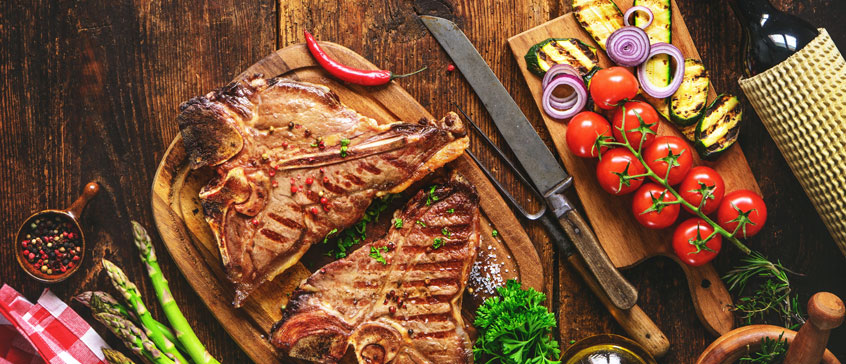 Farm-to-Table and Food-to-Human Cells
COURSE
Course description
Taste this talk! The nutrients in food and the culinary methods used to prepare food both shape how the cells and systems of your body function. In this session, your instructors will review key aspects of how food is grown, prepared for consumption, and how the nutrients affect your body. Practical preparations of various foods (fermented foods, proteins, breads, etc.) will be available to illustrate the nutrition concepts and controversies that surround modern food.
Registration details
Online registration temporarily unavailable
Sorry, this course is not available for registration at this time.
This course is in progress. Please contact us for more details.
Online registration is closed for this course. You may still be able to register by phone. Call 250-472-4747 to find out.
This course is on your wish list. You will be notified when this course becomes available.