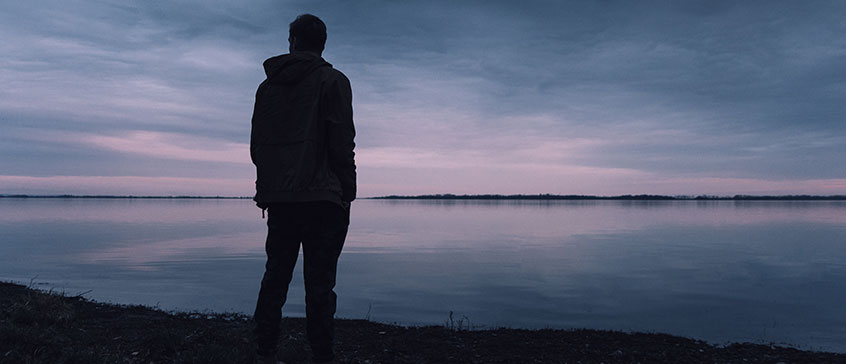 Equity-Informed Palliative Care: Research and Strategies
COURSE
Course description
Palliative care is an approach to care that focuses on quality of life, and the physical, social, emotional and spiritual aspects of the dying experience. When someone is dying who is also homeless or barely housed, access to palliative care services can become difficult. People who are impacted by structural inequities such as inadequate housing, racialization, classism, stigmatization of substance use and mental illness continue to experience persistent health and health care inequities and challenges accessing health care services. Access to health care services at the end of life (EOL) is especially problematic for those who are "structurally vulnerable". Higher incidences of substance use, severe mental illness, and homelessness and unstable housing, contribute to barriers accessing the health services needed to ensure quality EOL care. This course engages participants to consider what it takes to create equity for all at the end-of-life, drawing on current research findings and clinical experiences of working with structurally vulnerable people at the end of life.
This is a professional development course for health and helping professionals and volunteers engaged with structurally vulnerable populations.
Registration details
Select your offering:
Loading section fee(s)...
You're already on the waiting list for this item.
Sorry, this section is full.
Online registration temporarily unavailable
Sorry, this course is not available for registration at this time.
This course is in progress. Please contact us for more details.
Online registration is closed for this course. You may still be able to register by phone. Call 250-472-4747 to find out.
This course is on your wish list. You will be notified when this course becomes available.
Continuing Studies statement on use of educational technology
This course will require the use of Zoom and may use other education technology such as internet-based applications, cloud services, or social media. In order to complete this course you will be required to either consent to the disclosure of your personal information outside of Canada to enable use of these technologies, or work with the Division of Continuing Studies to explore other privacy protective options (such as using an alias or nickname).